Birding Southeastern Arizona
August 2-12, 2010 (including 2 travel days)
For non-avian aspects of our trip, click here.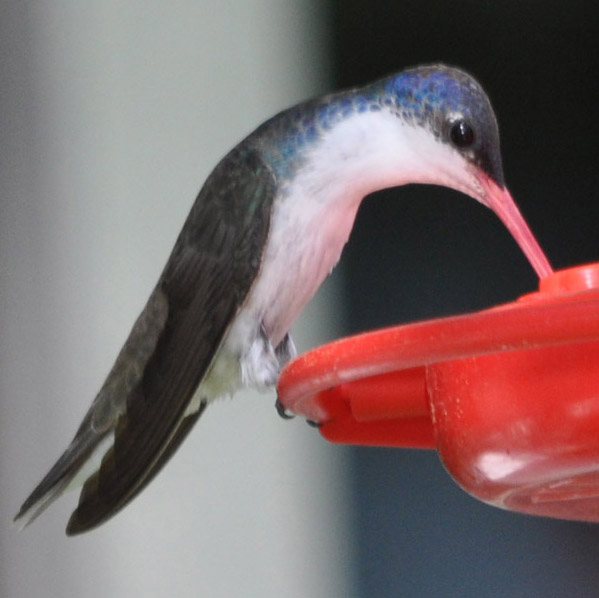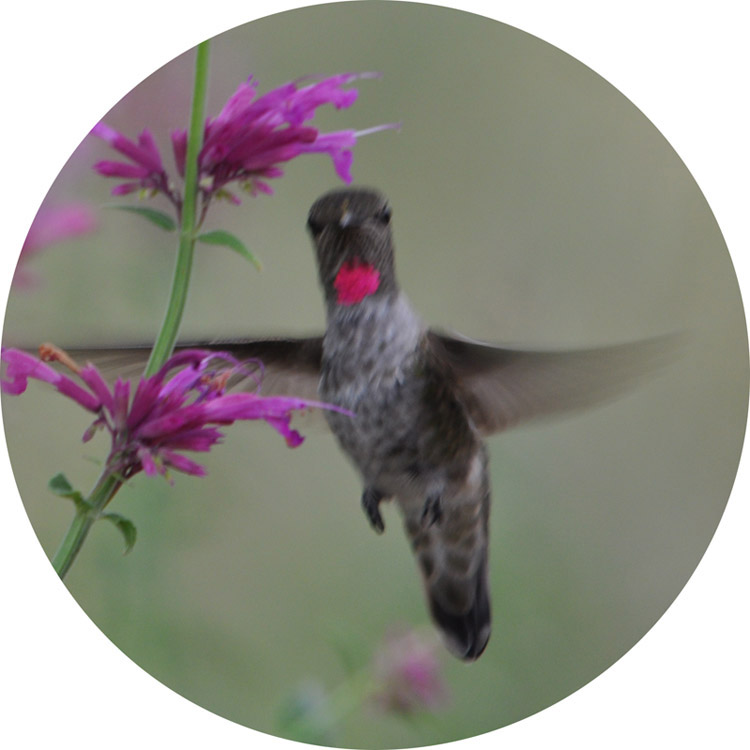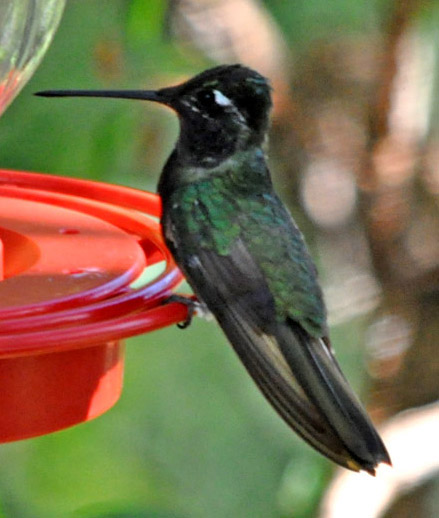 Violet-crowned Hummingbird

female Anna's Hummingbird

Magnificent Hummingbird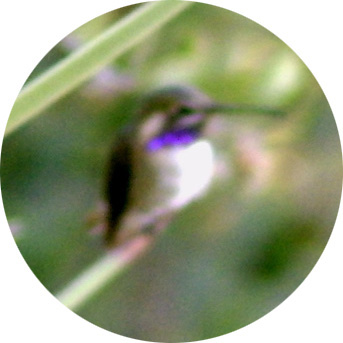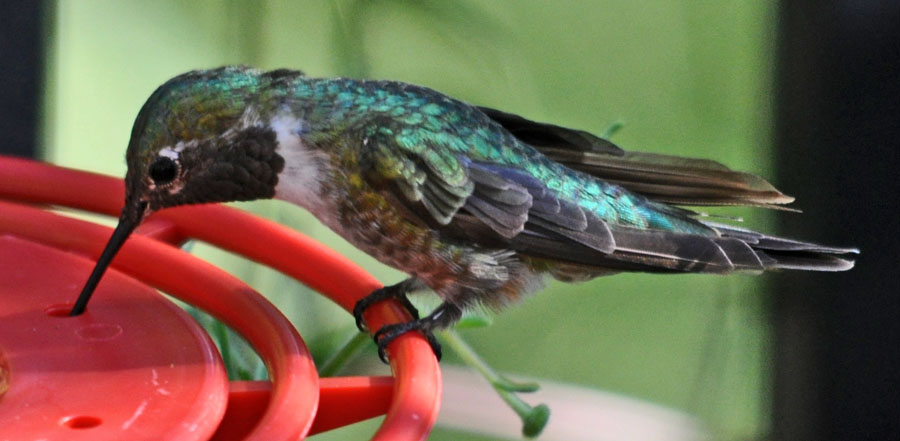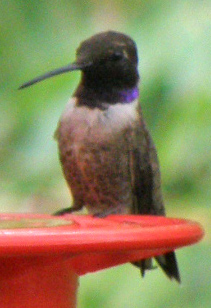 Costa's Hummingbird/

Broad-tailed Hummingbird

Black-chinned Hummingbird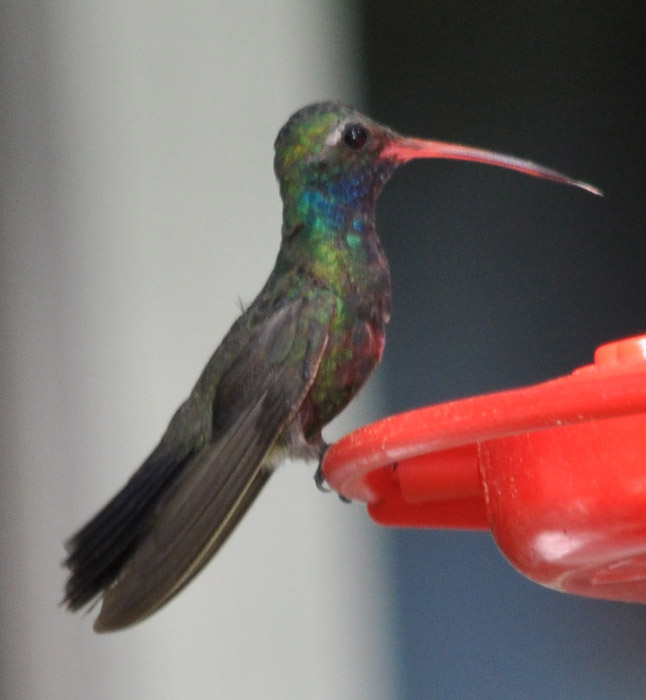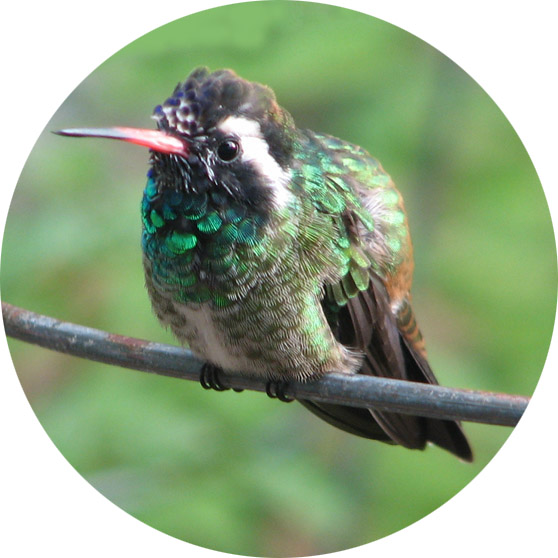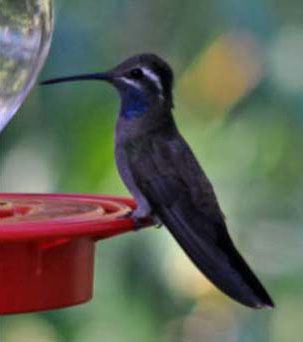 Broad-billed Hummingbird

White-eared Hummingbird

Blue-throated Hummingbird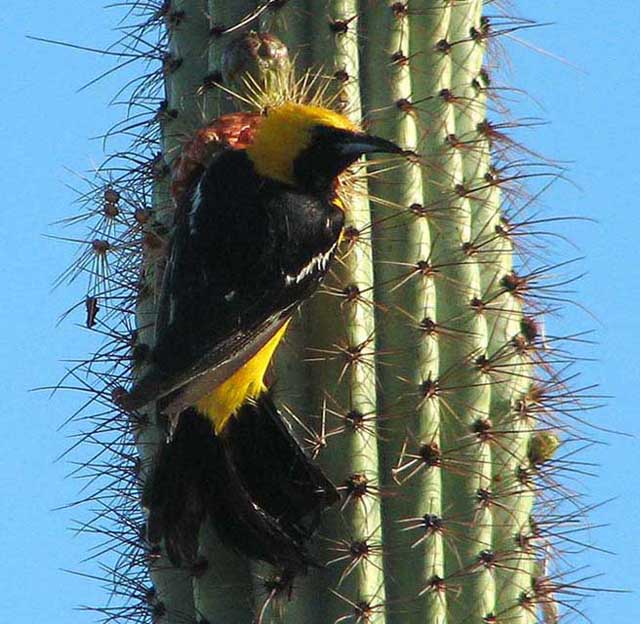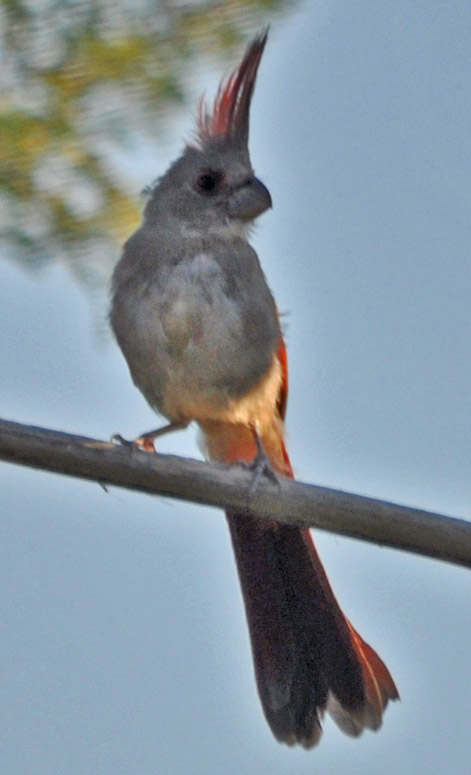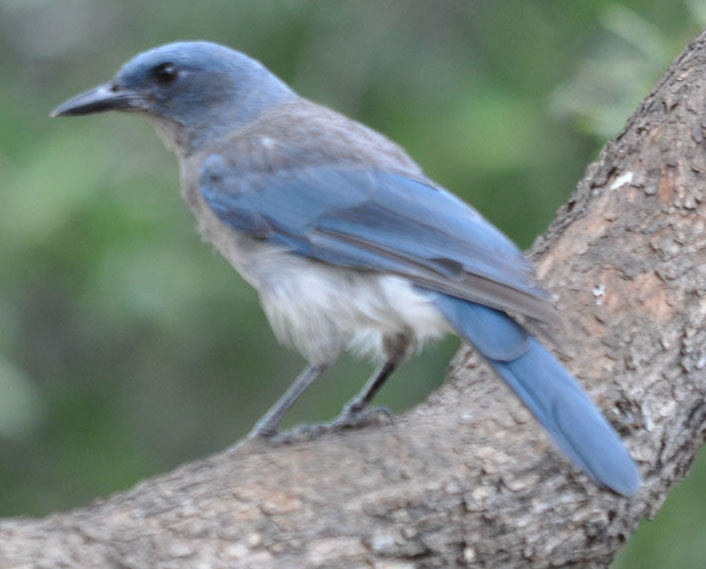 Hooded Oriole

Pyrrhuloxia

Mexican Jay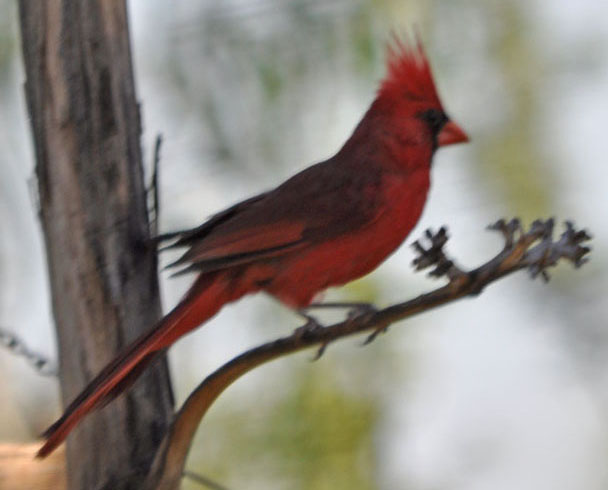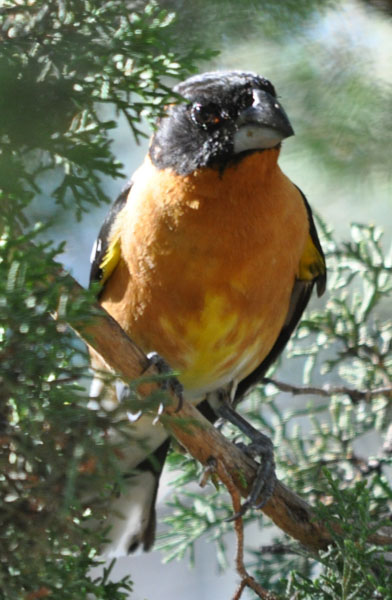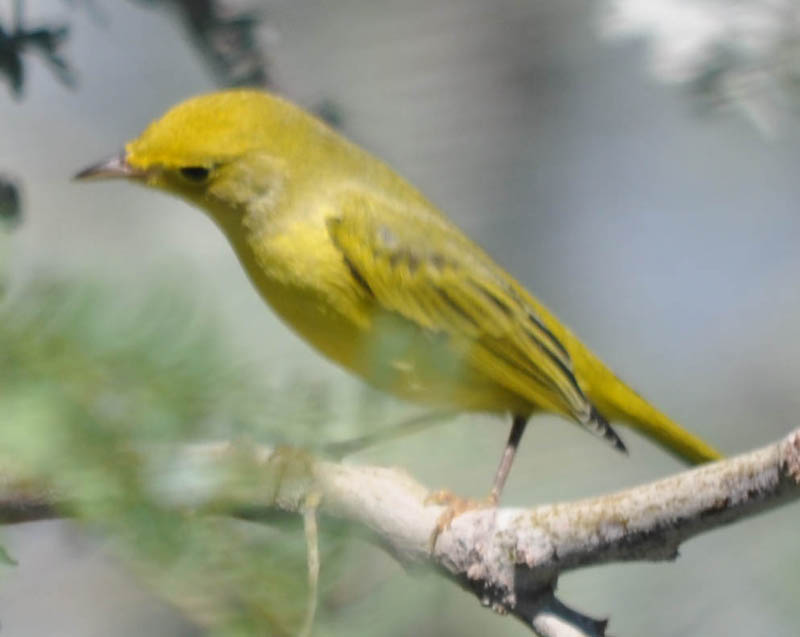 Northern Cardinal

Black-headed Grosbeak

female Yellow Warbler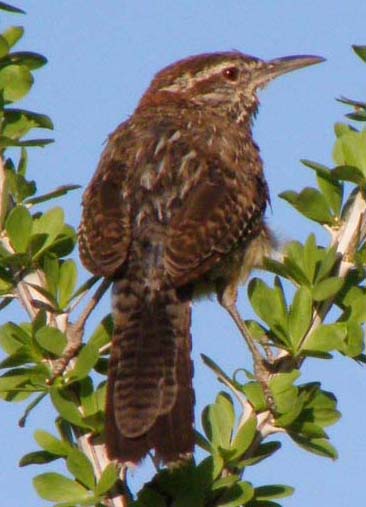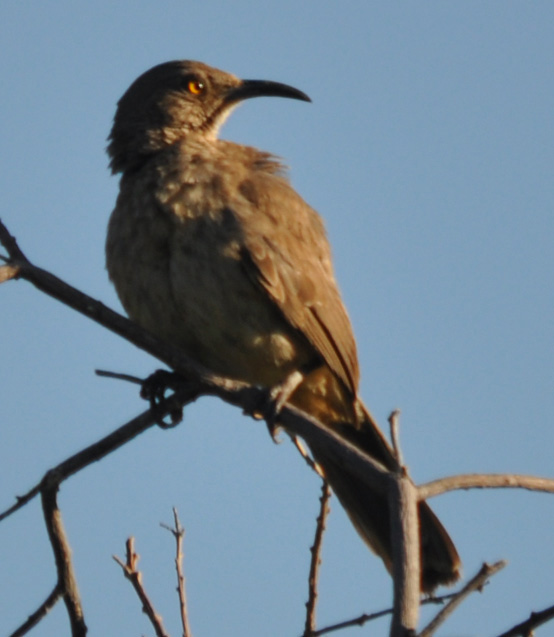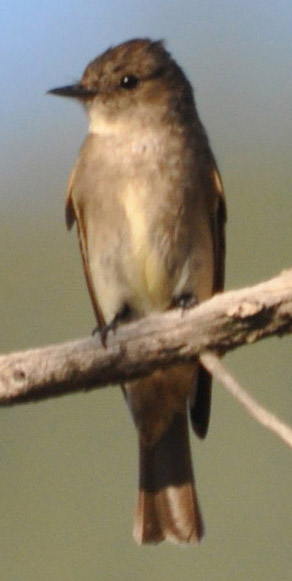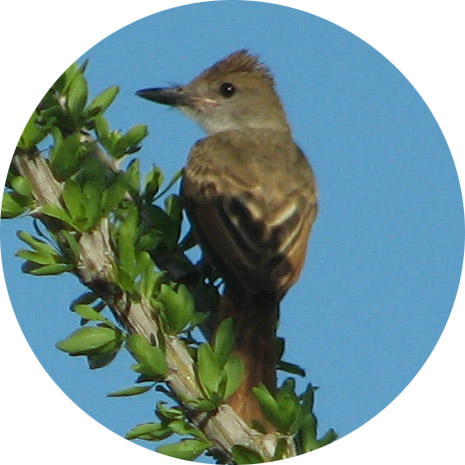 Cactus Wren

Curve-billed Thrasher

Western Wood-Pewee

Brown-crested Flycatcher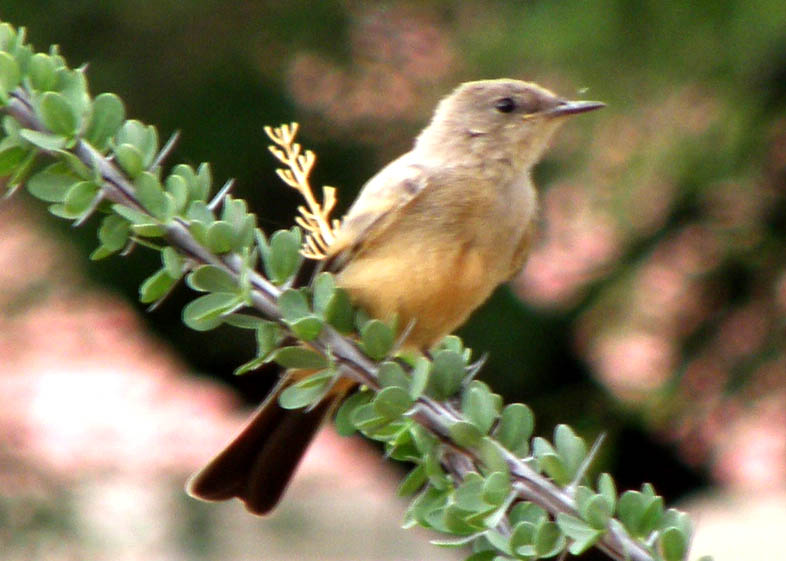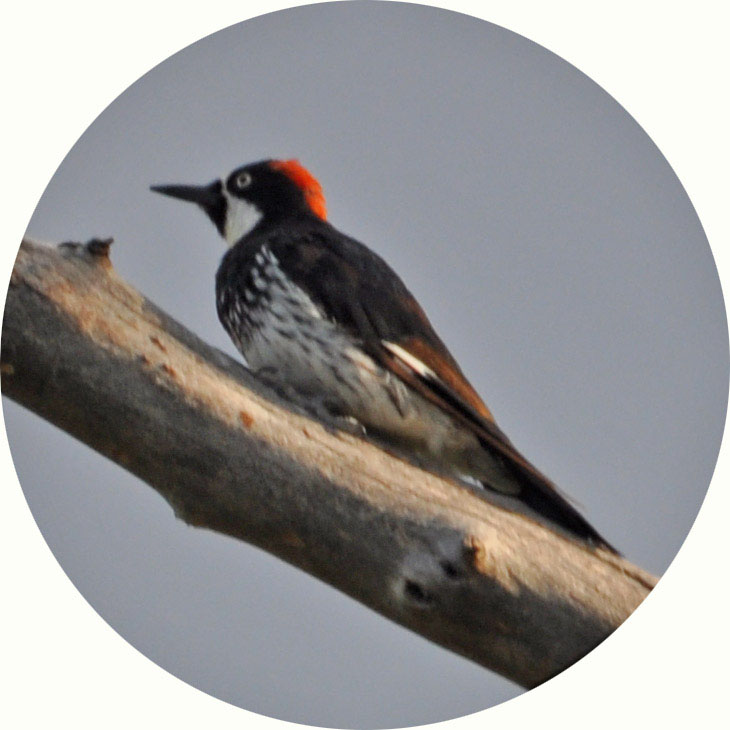 Say's Phoebe

Gila Woodpecker

Acorn Woodpecker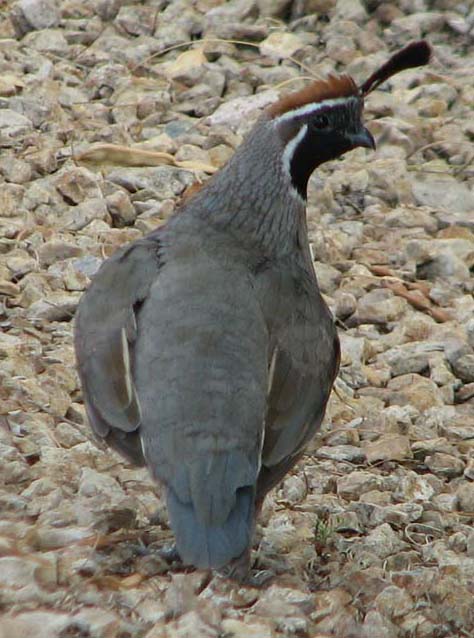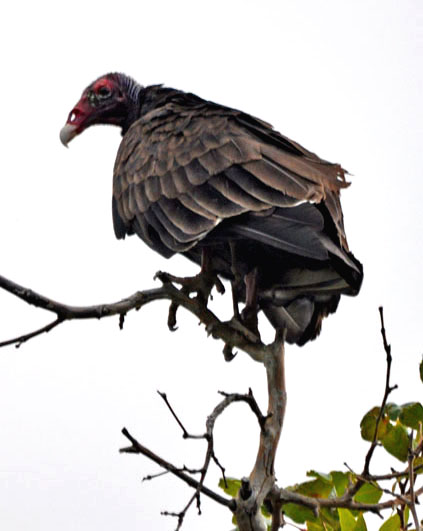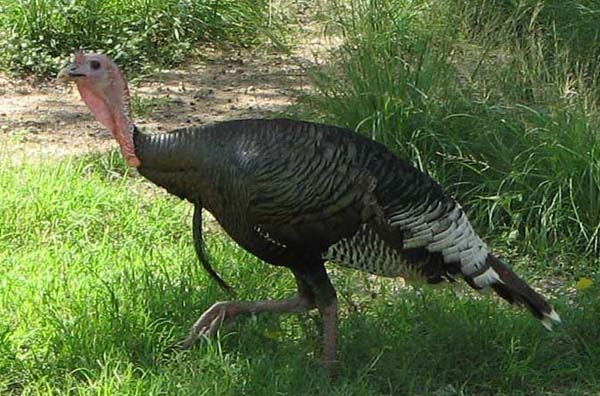 Gambel's Quail

Turkey Vulture

Turkey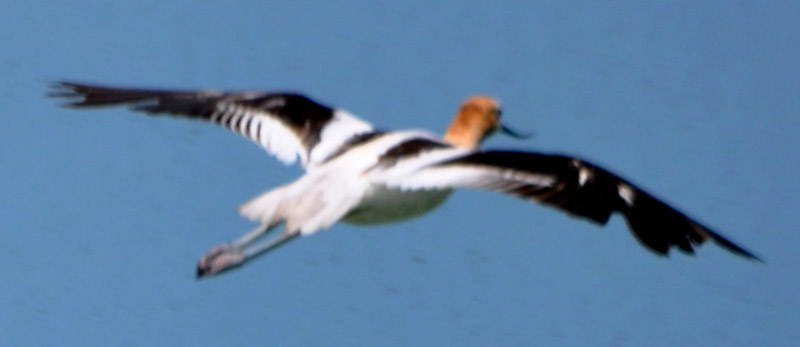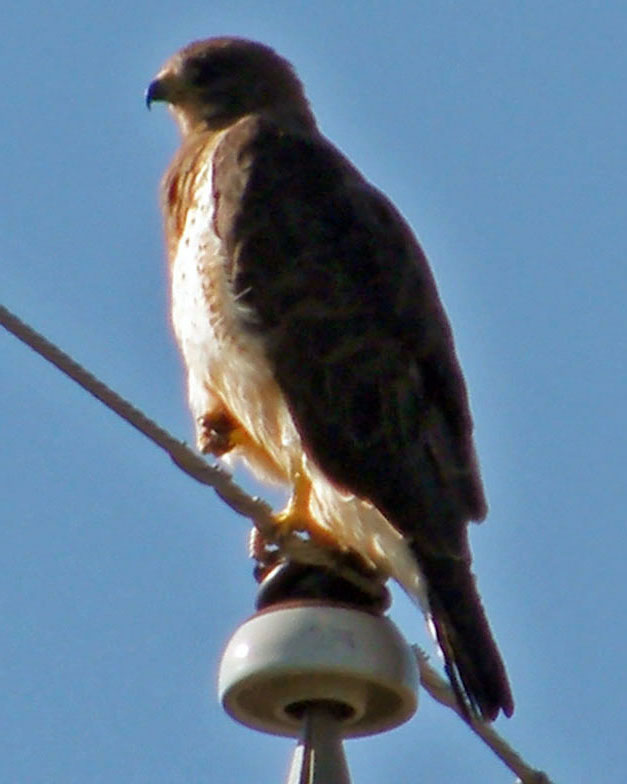 American Avocet

Swainson's Hawk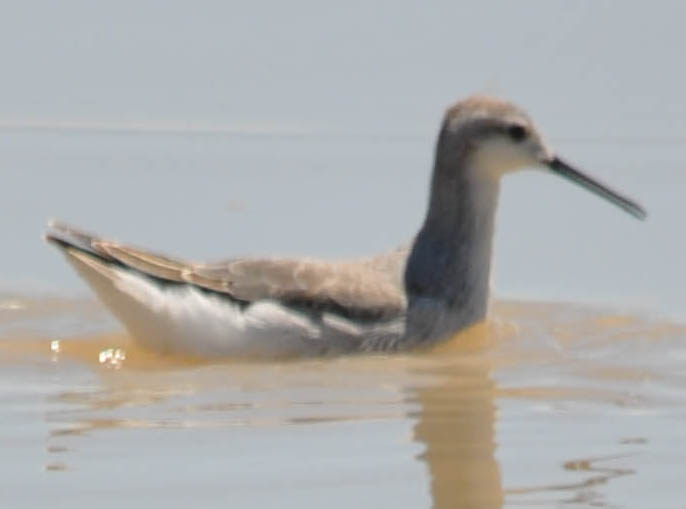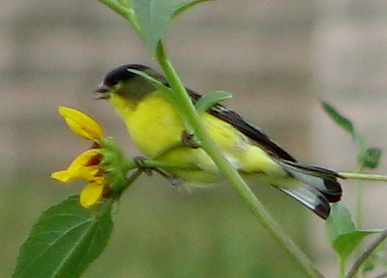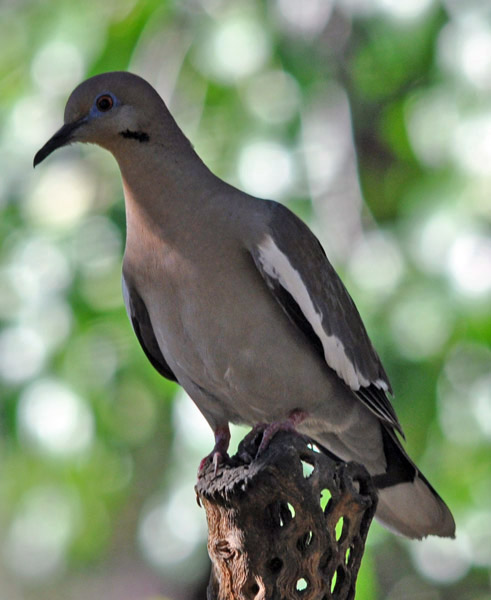 Wilson's Phalarope

Lesser Goldfinch

White-winged Dove
---
Other Perspectives on Species Already Showcased Above (in the order of the pictures):
A Sampling of Other Bird Species Sighted (in taxonomic order):
Birds on cactus:
If you have Active X enabled, or if you have Shockwave or Flash, you will see a video screen embedded in the page just below this sentence.

Otherwise try clicking Wilson's Phalaropes circling, a very small Quick Time movie.

This page contains 46 of the 75 avian species I photographed in AZ on this trip.

Return to:

Top of this "Birding Arizona" page


Arizona, August, 2010: People, non-avian wildlife, and non-animated things.


Phoenix, January, 2018

Birding Massachusetts 2018


Birding Massachusetts 2015-2017


Birding Massachusetts 2014


Birding Massachusetts 2013


Birding Massachusetts 2012


Birding Massachusetts 2011


Birding Massachusetts 2010

Birding France 2019


Birding Ireland 2016


Birding Yellowstone and northern Utah 2015


Birding Hawaii 2011


Birding Utah 2009


Kansas 2008


Birding Guatemala 2008


Birding Mexico 2007


Birding South Florida 2006


Birding Texas 2005


Birding Nantucket, annually, at New Year's


Birding Panama 2005


Birding Belize 2002


Birding Colorado 2001


Birding Ecuador 1999


Birding Trinidad 1998


Birding Peru June 1995


Herman's Birding Page


Sketches of animals made at the Harvard Museum of Natural History

Herman's Home Page


Eva's Home Page
---
Feedback may be sent to eva@theworld.com
---
No image on this page is larger than 100k bytes.
---
This page has been accessed
times since September 19, 2010
Last revised: August 8, 2019
---