Bird Photos Taken in Massachusetts in 2012 by Eva

I photographed 159 avian species in MA in 2012. Only some of my photos are worthy of being put on the web, and for showcasing I am further constrained by a self-imposed rule to showcase only species not given the limelight on my 2010 page or on my 2011 page. My 2013 showcased photos also do not overlap. Thus those pages cover, without overlap, quite a variety of MA avian life.

There's a photo collection spreadsheet in Excel or in html, showing where photos are located of the 236 species (by June 16, 2013 including photos taken pre-2010, but this century, on Nantucket at New Years) that I have photographed in MA.

This Venn Diagram shows how many species I photographed in each of 2010, 2011 and 2012 or only in some of those years.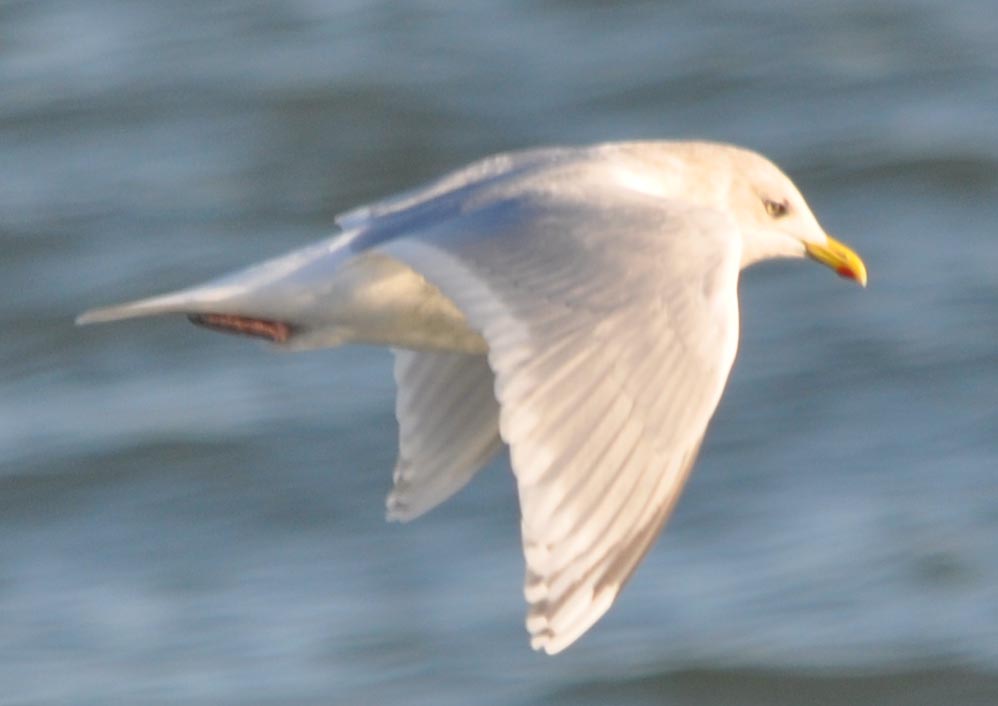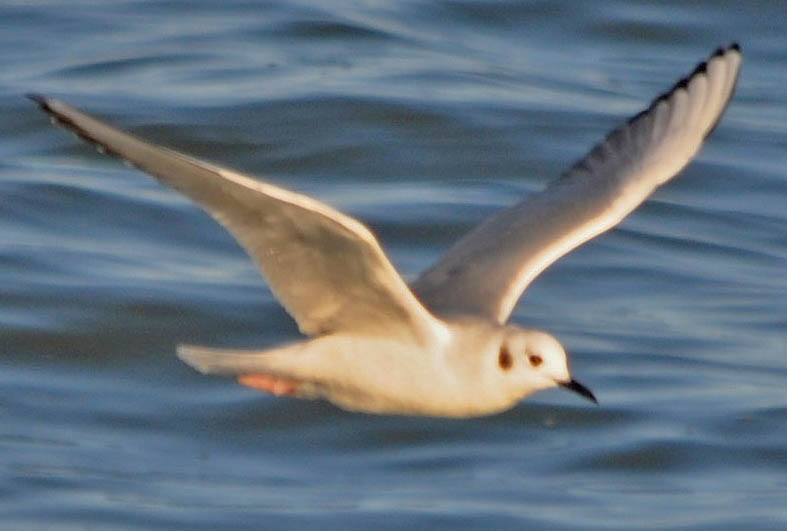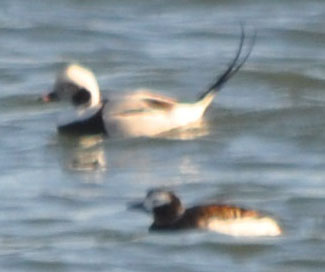 Iceland Gull

Bonaparte's Gull

Long-tailed Ducks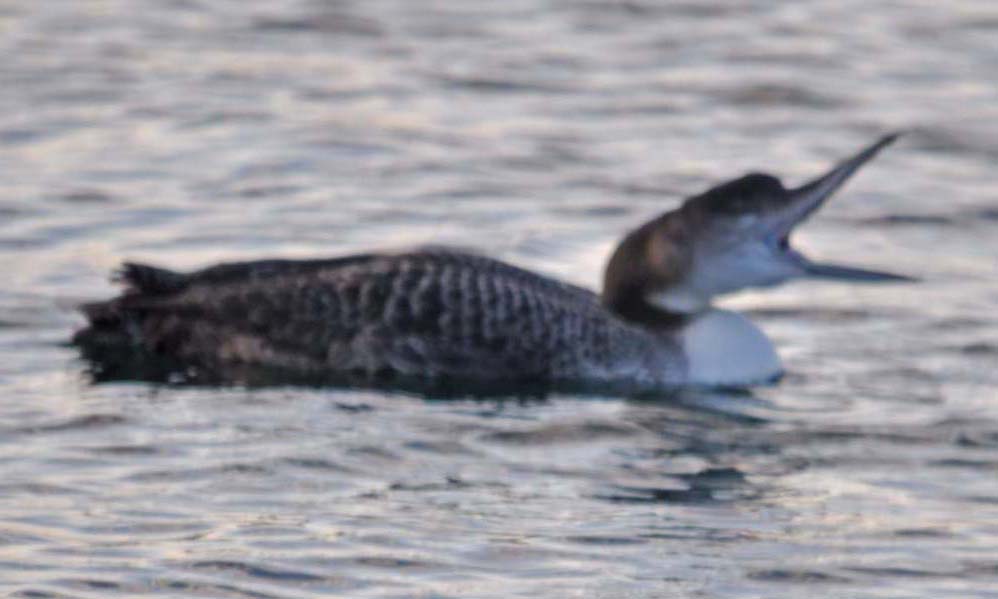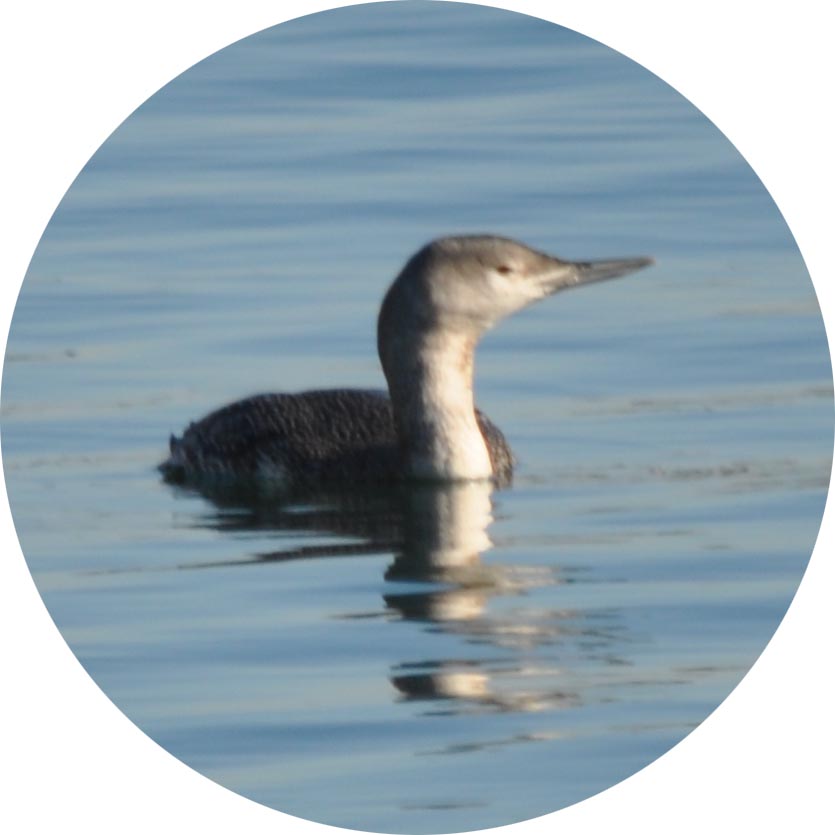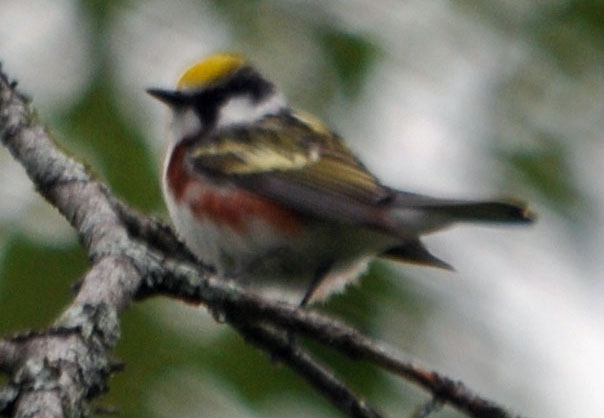 Common Loon

Red-throated Loon

Chestnut-sided Warbler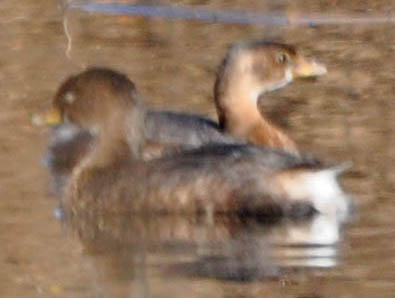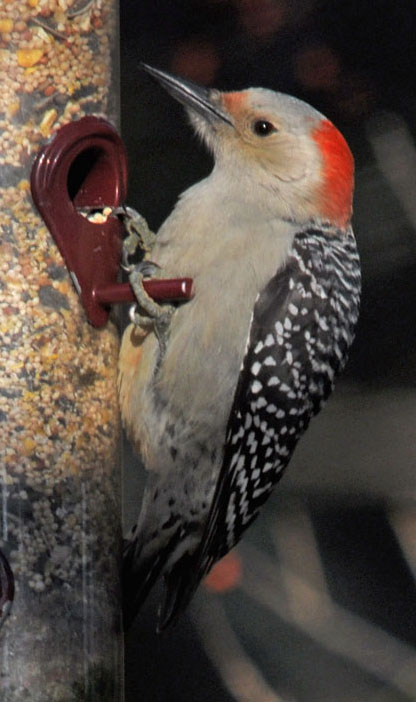 Blue Jay

Pied-billed Grebes

American Wigeon

Red-bellied Woodpecker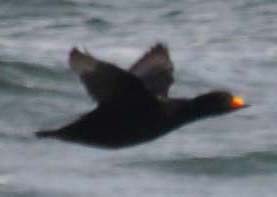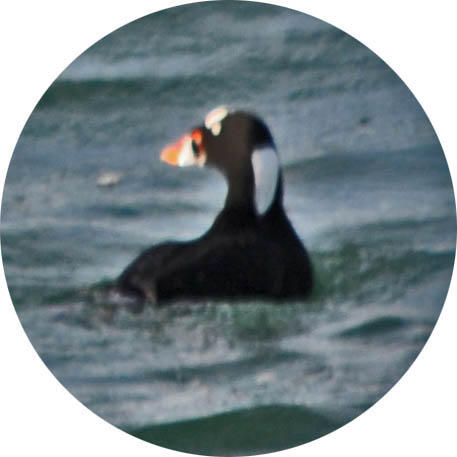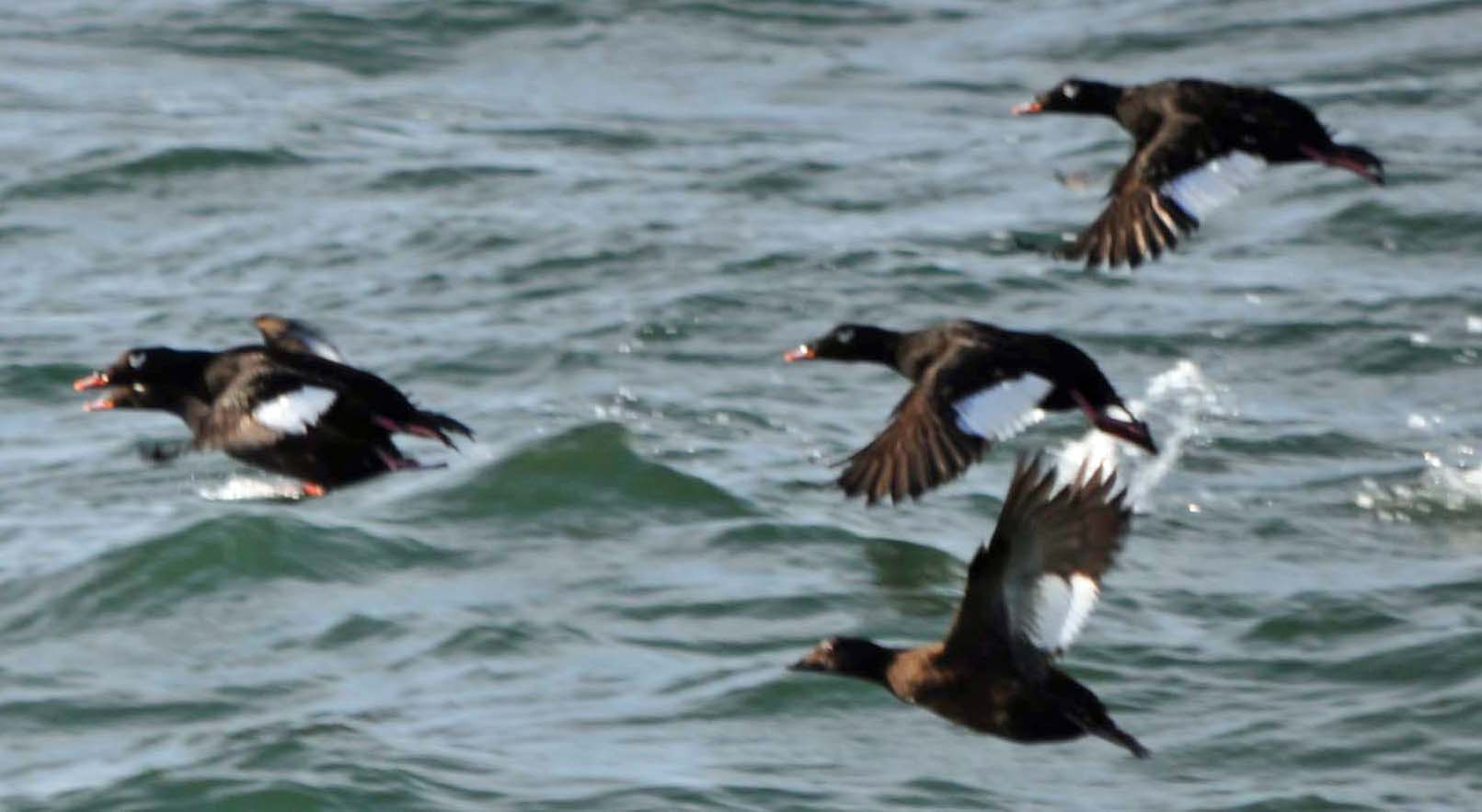 Black Scoter

Surf Scoter

White-winged Scoters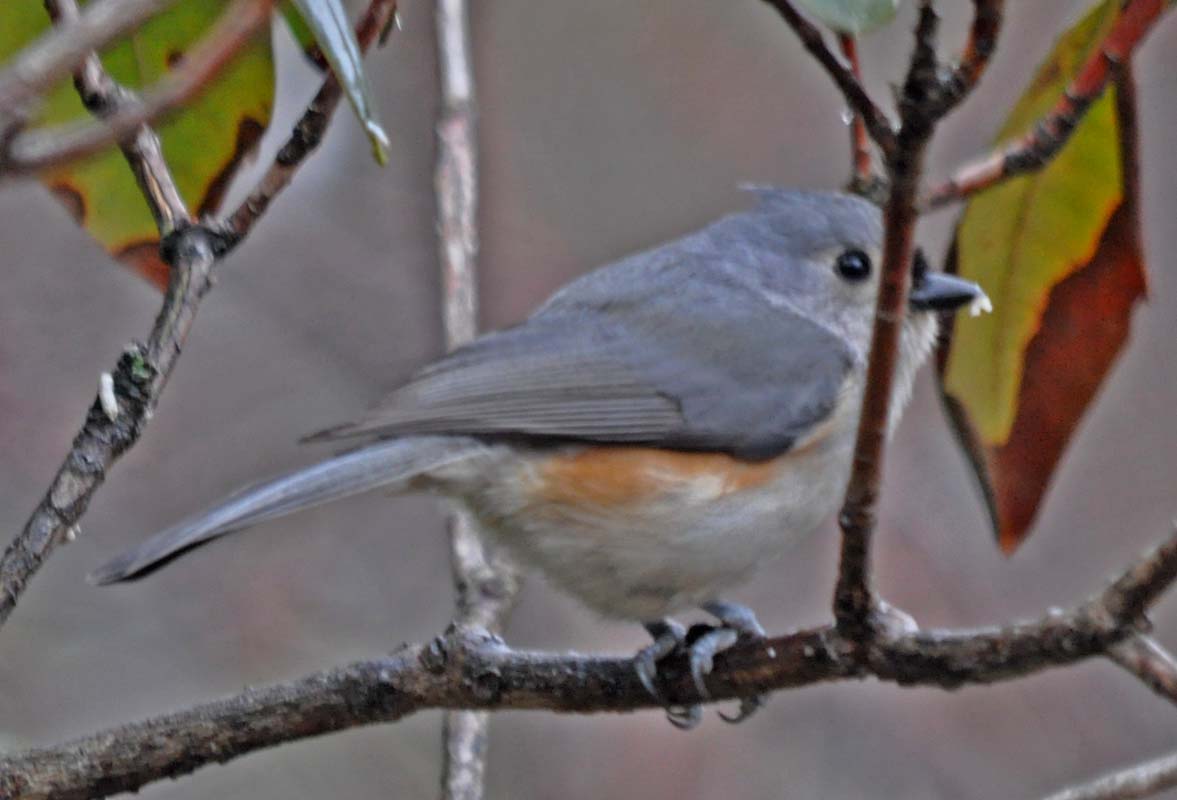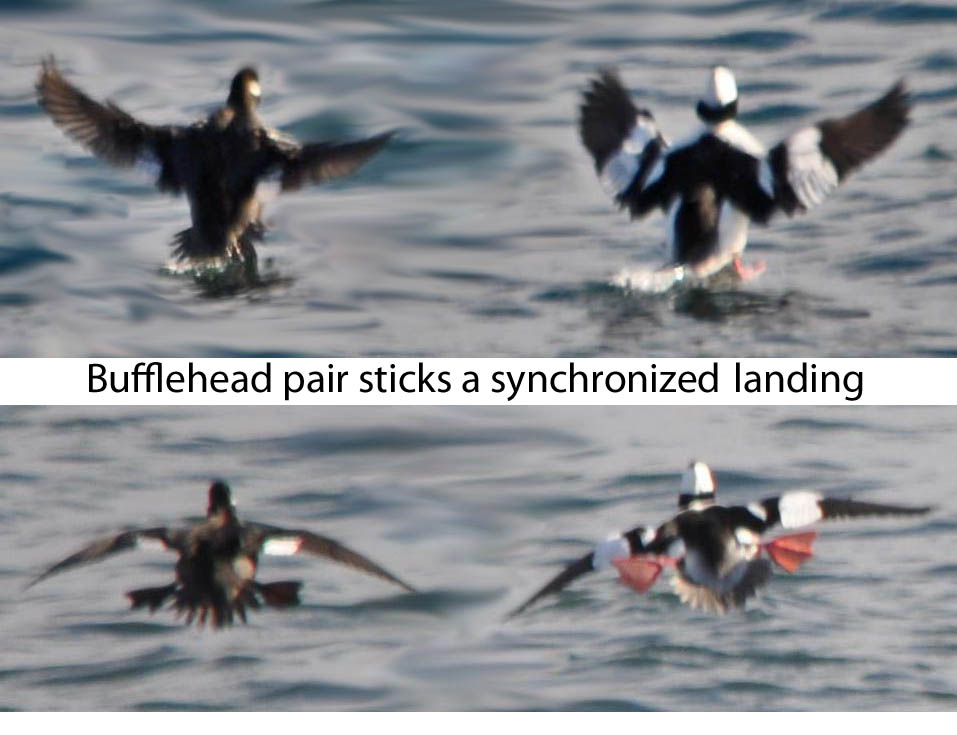 Tufted Titmouse

Bufflehead

Northern Shoveler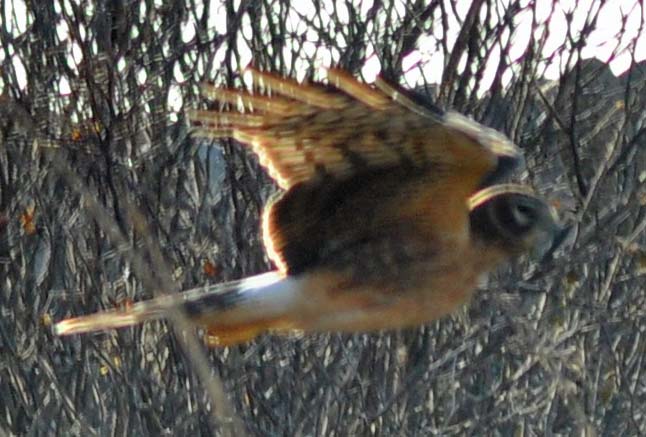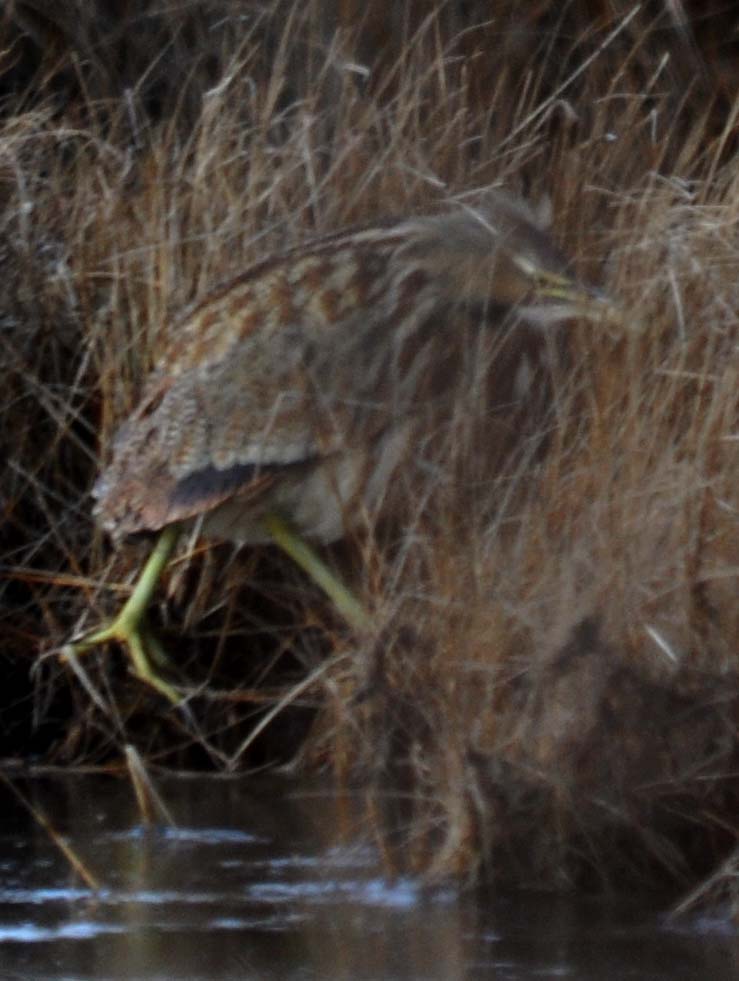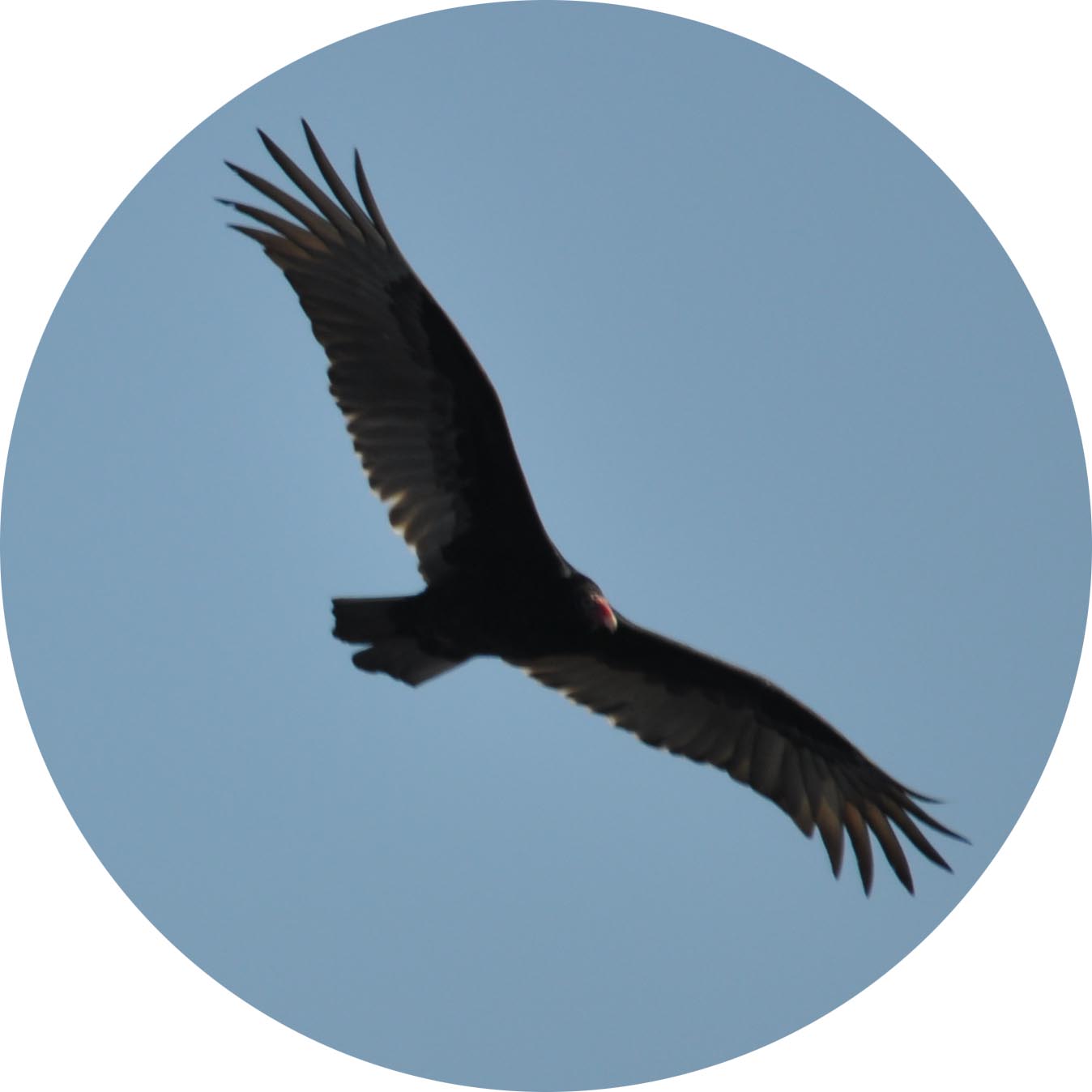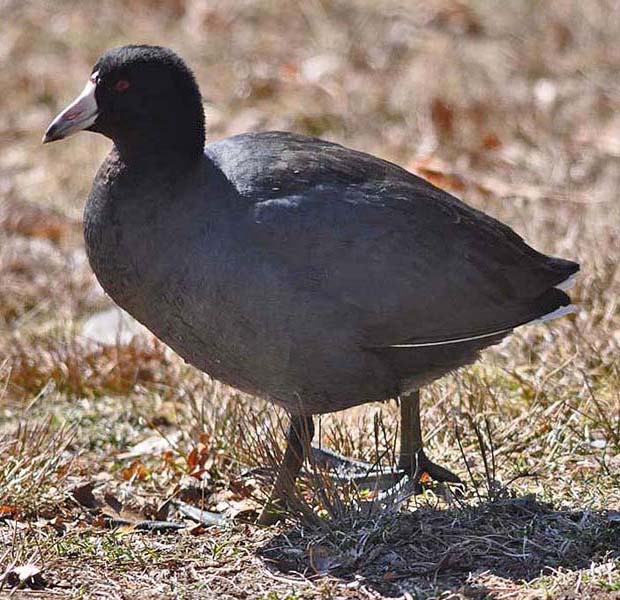 Northern Harrier

American Bittern

Turkey Vulture

Coot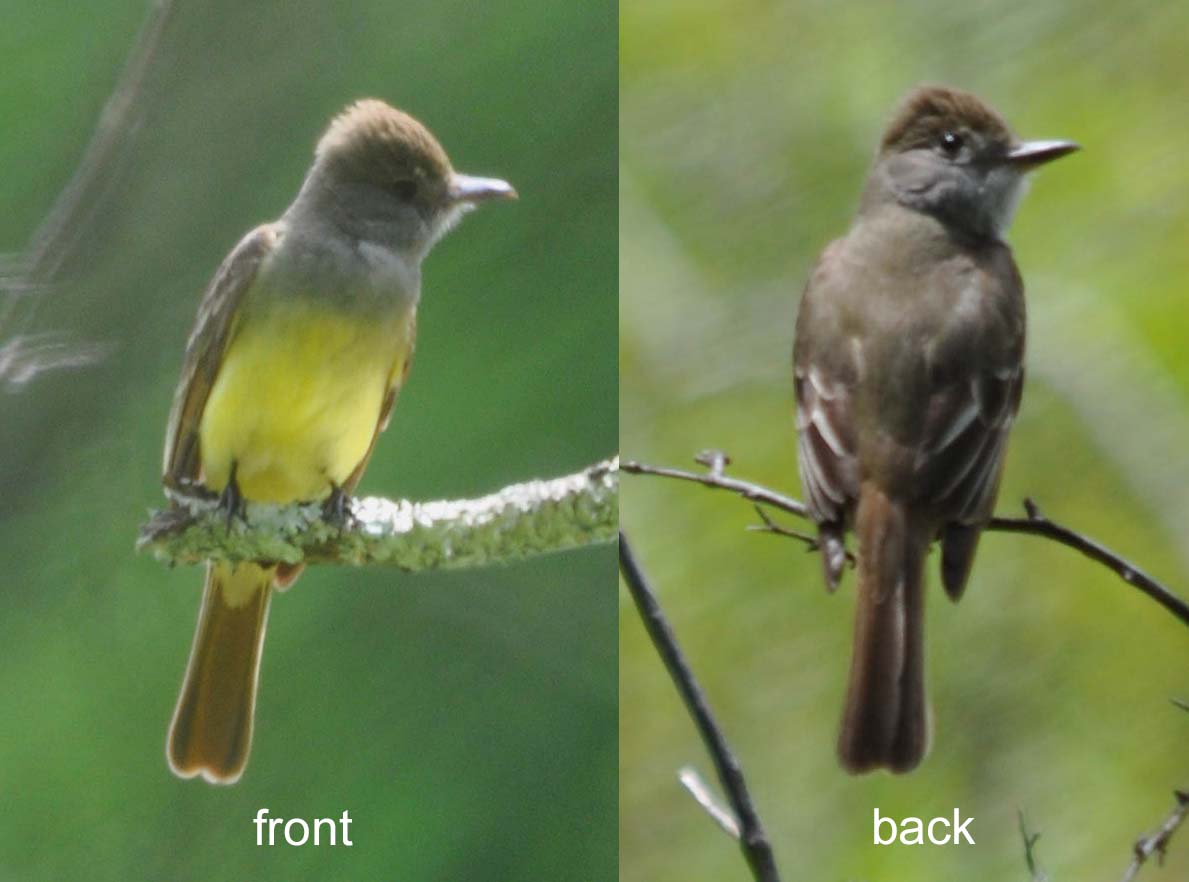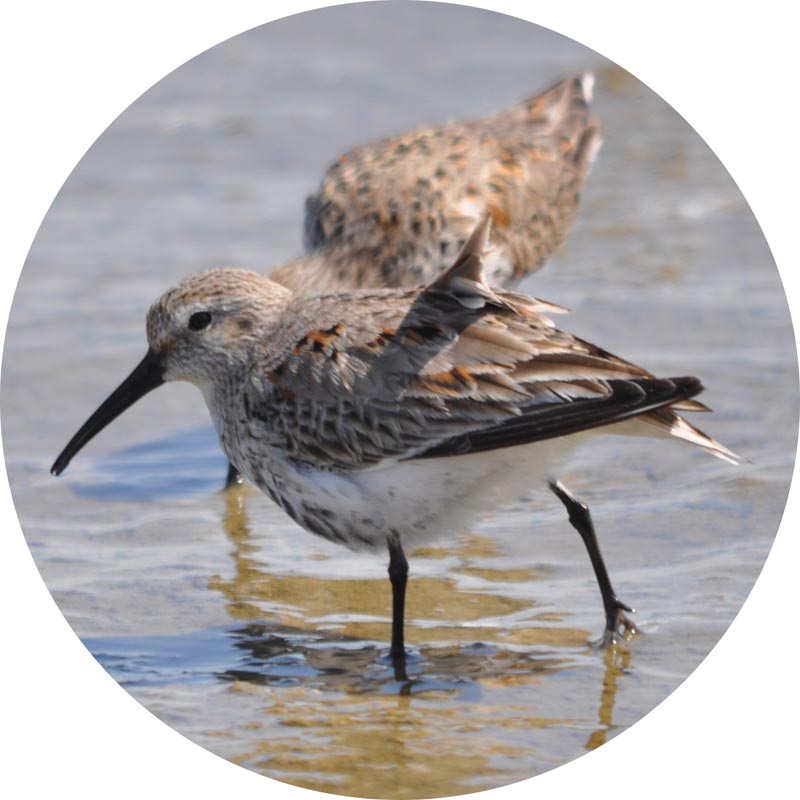 Great Crested Flycatcher

Hairy Woodpecker

Dunlin

Kestrel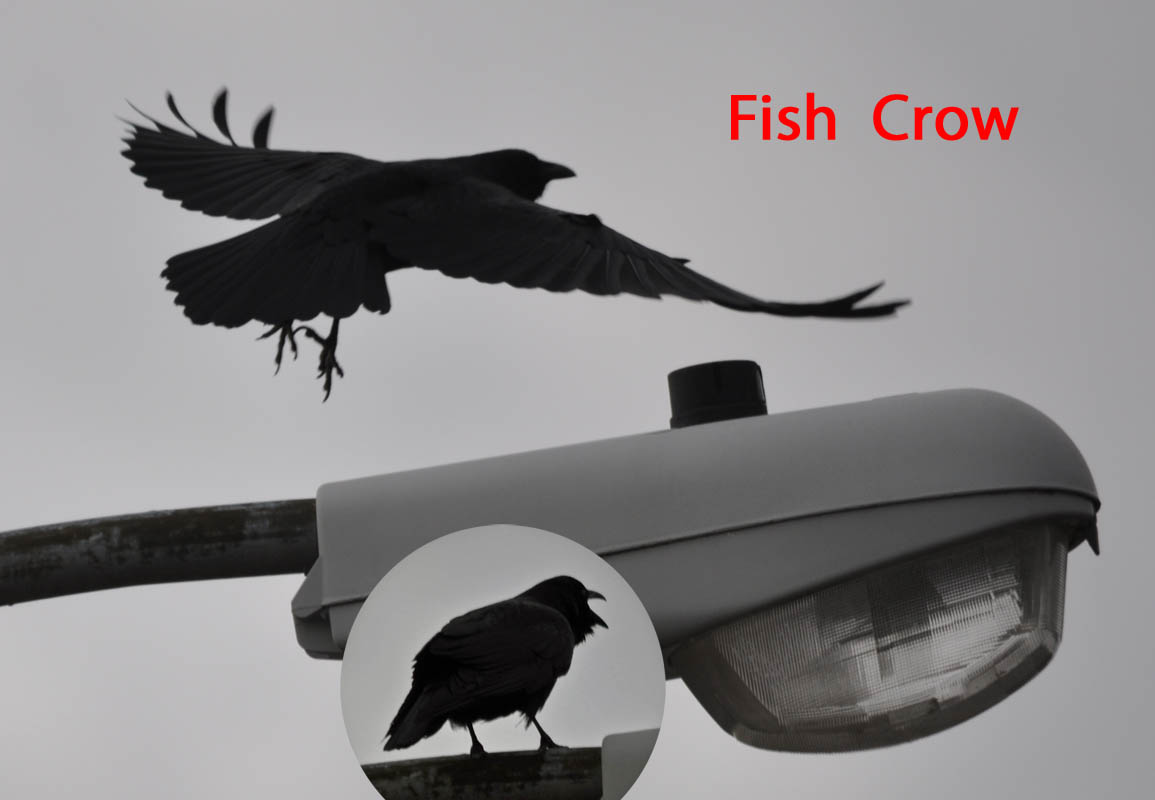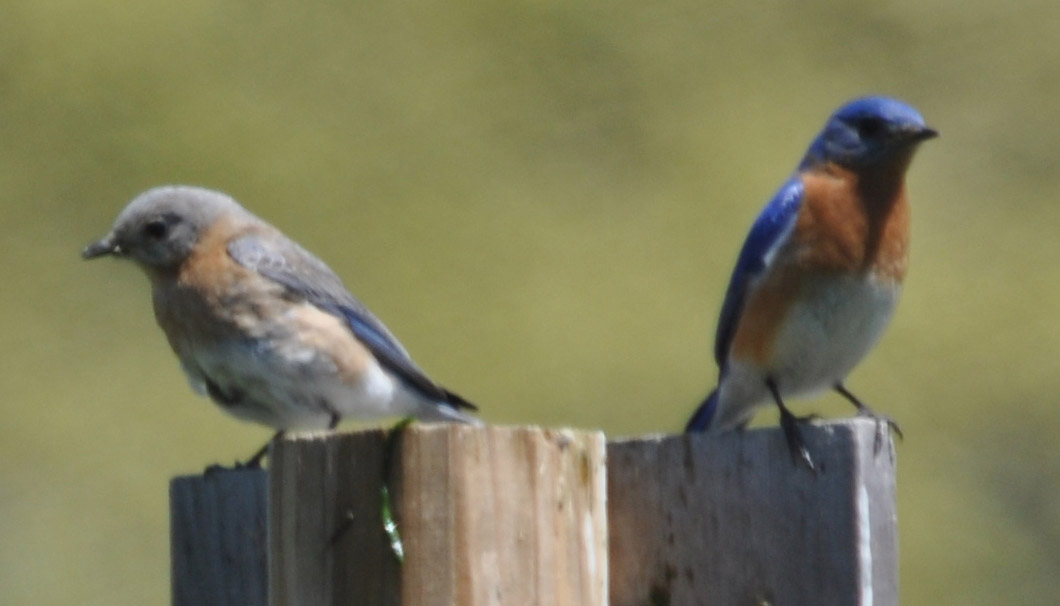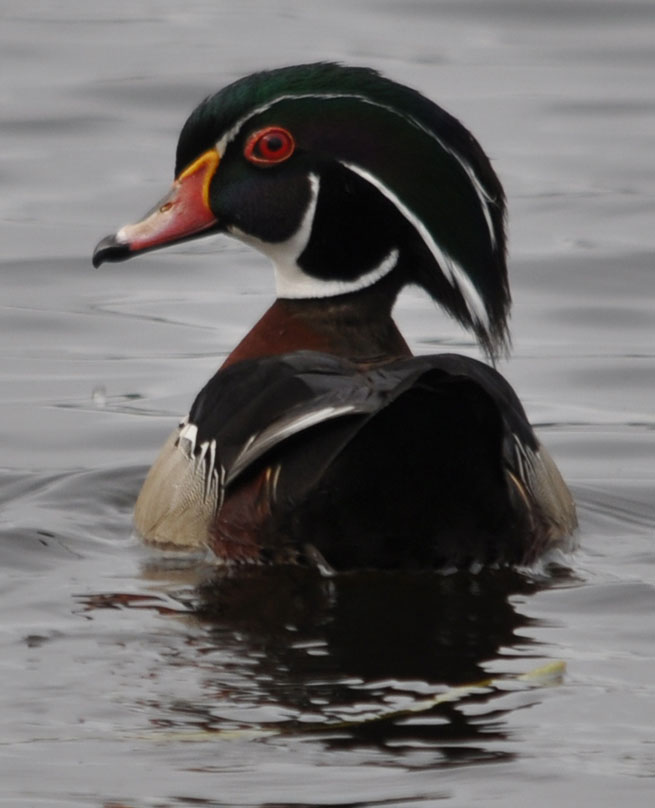 Fish Crow

Eastern Bluebird pair

Wood duck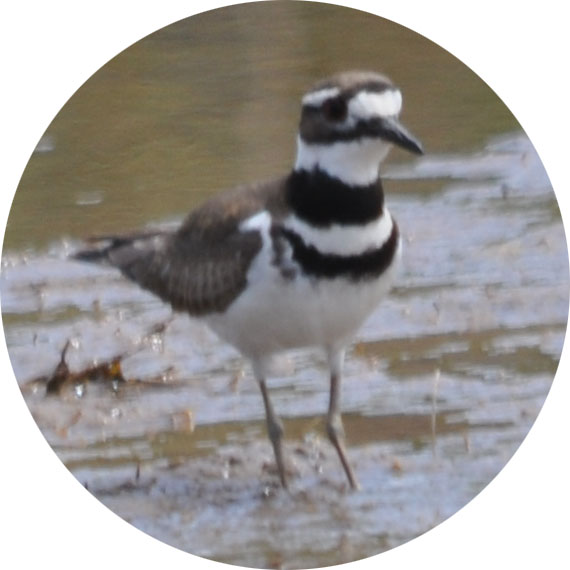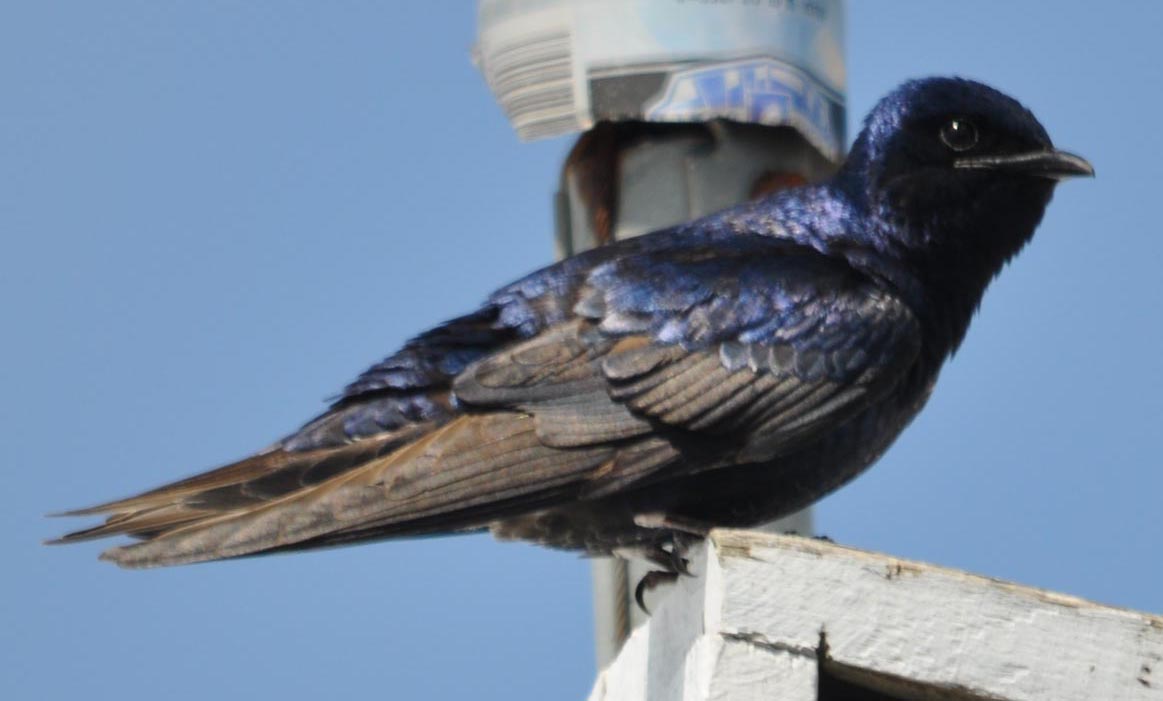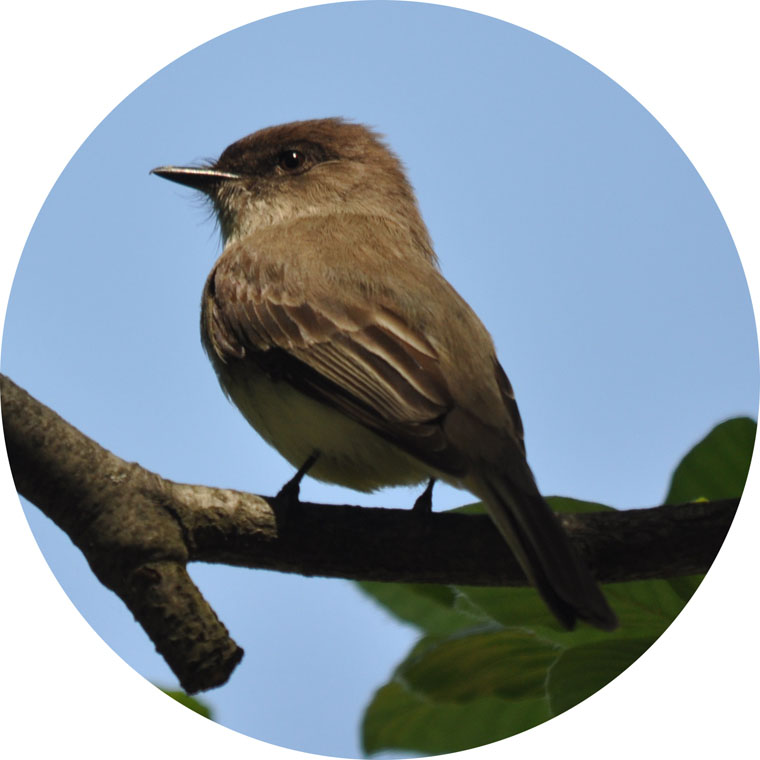 Killdeer

Purple Martin

Eastern Phoebe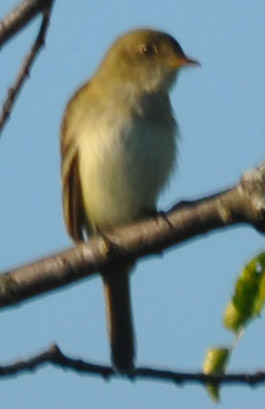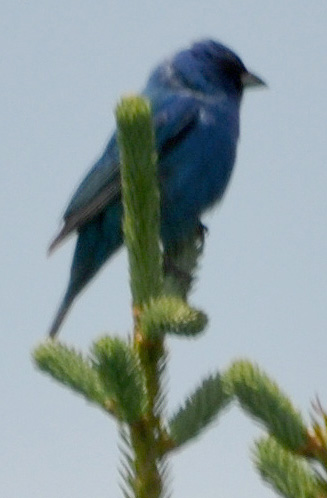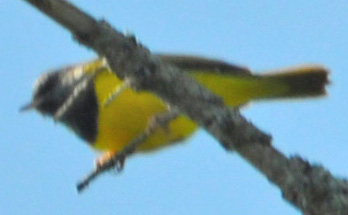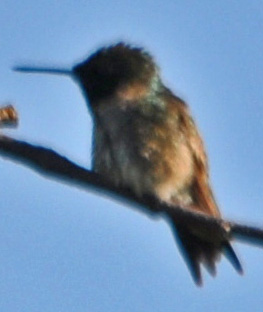 Alder Flycatcher

Indigo Bunting

Mourning Warbler

Ruby-throated Hummingbird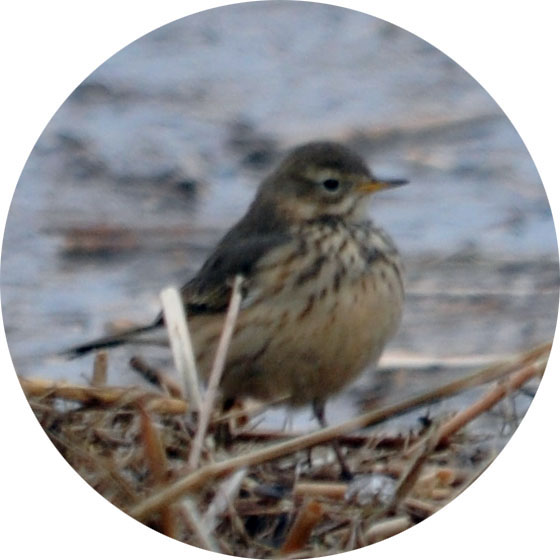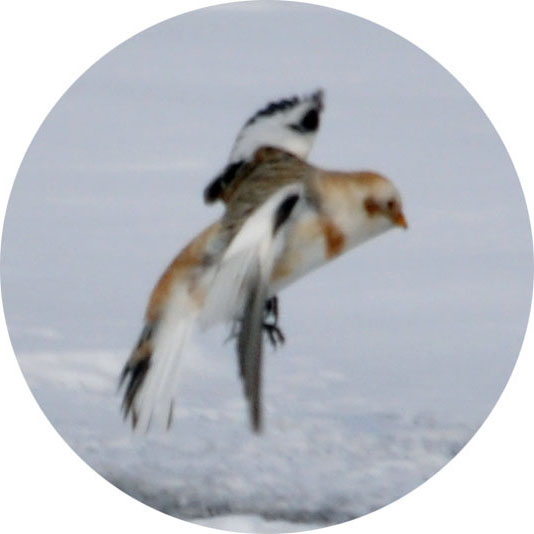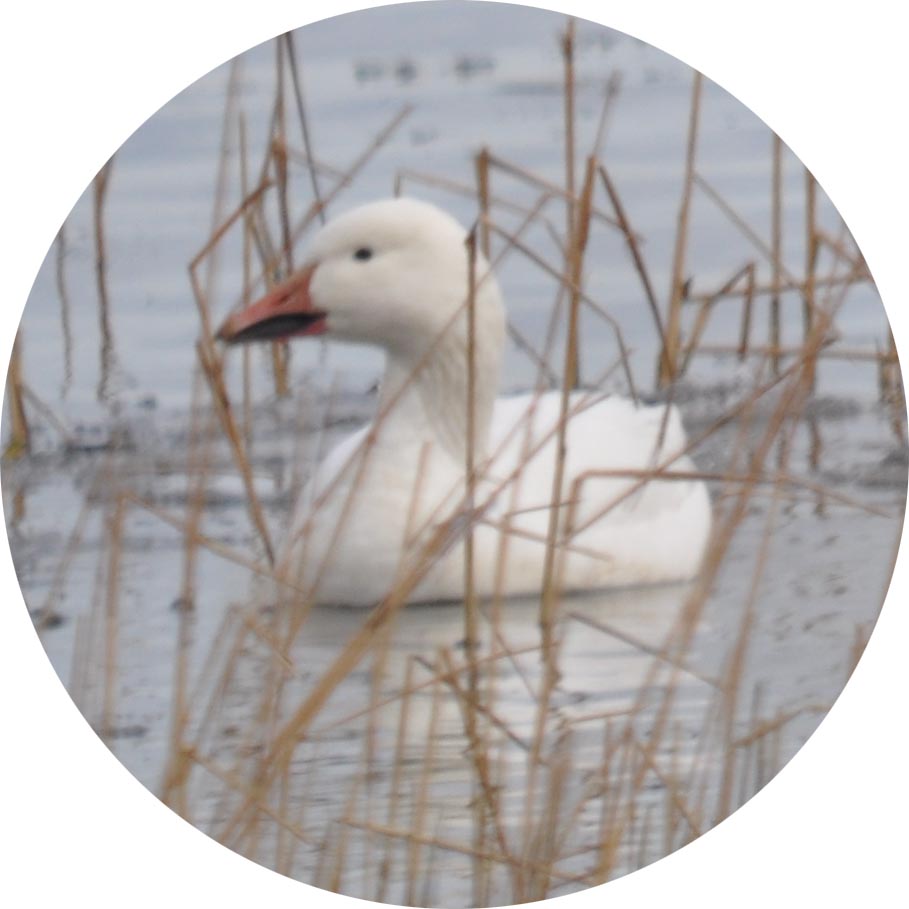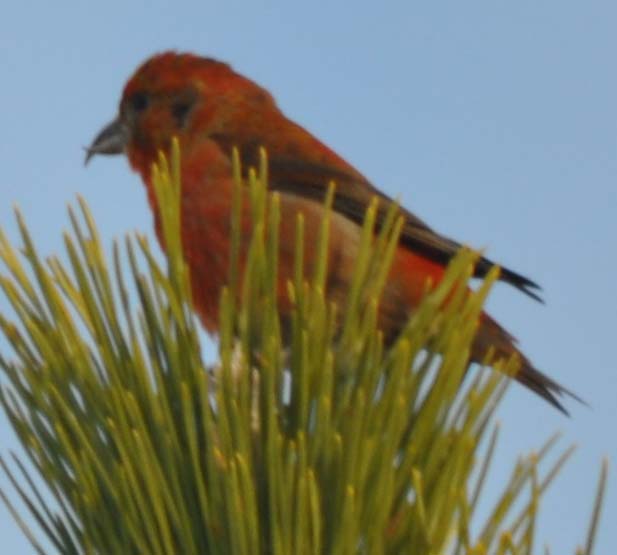 American Pipet

Snow Bunting

Snow Goose

Red Crossbill

A sampling of other avian species, in taxonomic order (unlike the thumbnails above):

Non-avian Wildlife, in order of first photograph of 2012:
---
Return to:

Massachusetts 2018


Massachusetts 2015-2017


Massachusetts 2014


Massachusetts 2013


Massachusetts 2011


Massachusetts 2010


Birding Nantucket For awhile there, annually at New Year's

Birding Phoenix 2018


Birding Ireland 2016


Birding Yellowstone and Northern Utah 2015


Birding Hawaii 2012


Birding Arizona 2010


Birding Utah 2009


Birding Guatemala 2008


Birding Kansas 2008


Birding Mexico 2007


Birding Florida 2006


Birding Texas 2005


Birding Panama 2005


Birding Belize 2002


Birding Colorado 2001


Birding Ecuador 1999


Birding Trinidad 1998


Birding Peru June 1995

Sketches of birds and other animals made at the Harvard Museum of Natural History from stuffed models.

Herman's Birding Page

A Contact Sheet of all the Christmas Cards 1975-present

Herman's Home Page


Eva's Home Page
---
Feedback may be sent to eva@theworld.com
---
This page has been accessed
times since Jan. 10, 2012
Last revised: Dec. 10, 2018 
---