Bird Photos Taken in Massachusetts in 2018 by Eva

I photographed 186 avian species in MA in 2018, which is a personal best. My high water mark since I started keeping these records in 2010 had been 165 in 2017, I am constrained by a self-imposed rule to showcase only species not given the limelight on my 2010, 2011, 2012, 2013, 2014 or 2015-2017 pages. I surprised myself that I managed to get 21 candidates for showcasing in 2018 that did not overlap any of the 212 species I had showcased earlier. I have photographed 281 Massachusetts avian species since I started this project circa 2010.

There is a photo collection spreadsheet in Excel and in html, showing which species were seen in each particular year.

I contend that glancing at the 21 birds showcased on this page, together with clicking around a bit in the list of the 77 unshowcased species below those, gives an overview of the variety of avian species that novice birders can see in MA (especially if they hang out with good birders or go on Brookline Bird Club walks). Another way to get an overview is to glance through the 233 showcased species in my seven MA pages, without even clicking on anything.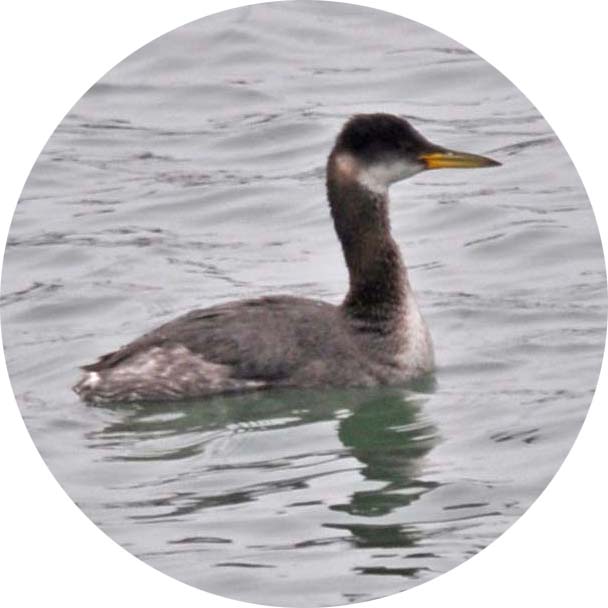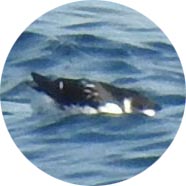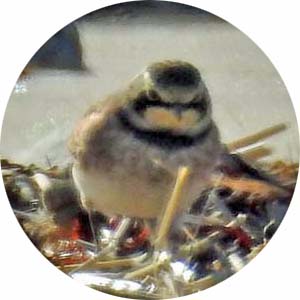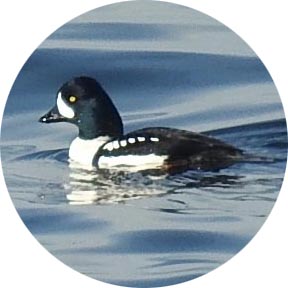 Red-necked Grebe

Dovekie

Horned Lark

Barrow's Goldeneye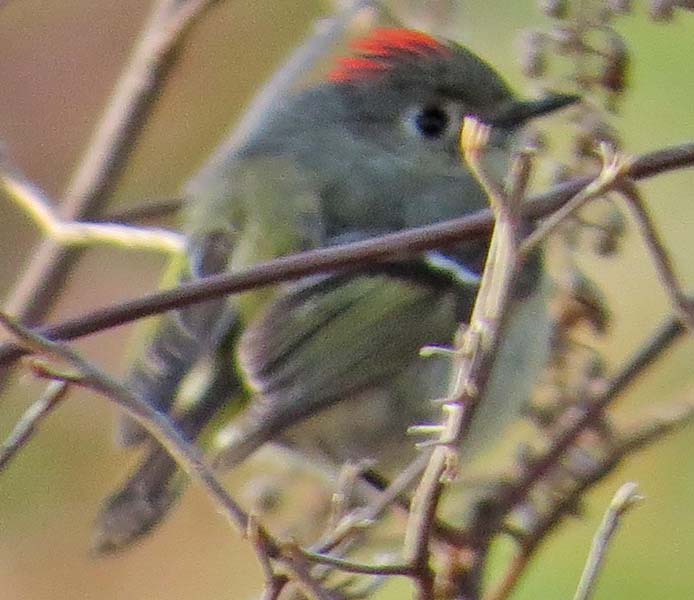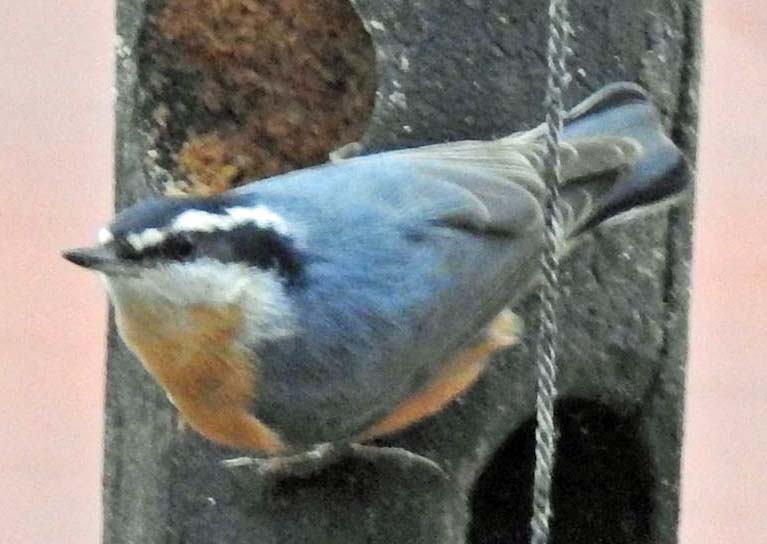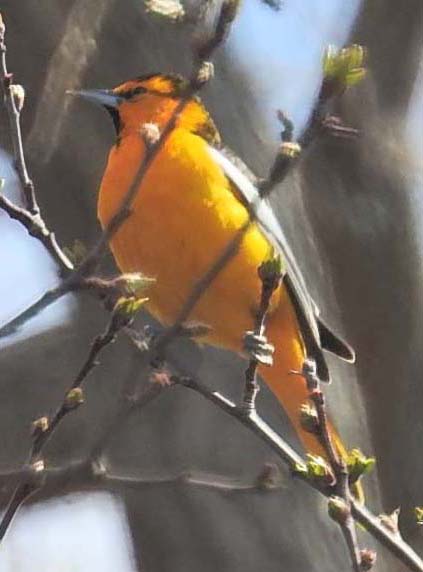 Ruby-crowned Kinglet

Red-breasted_nuthatch

Bullock's Oriole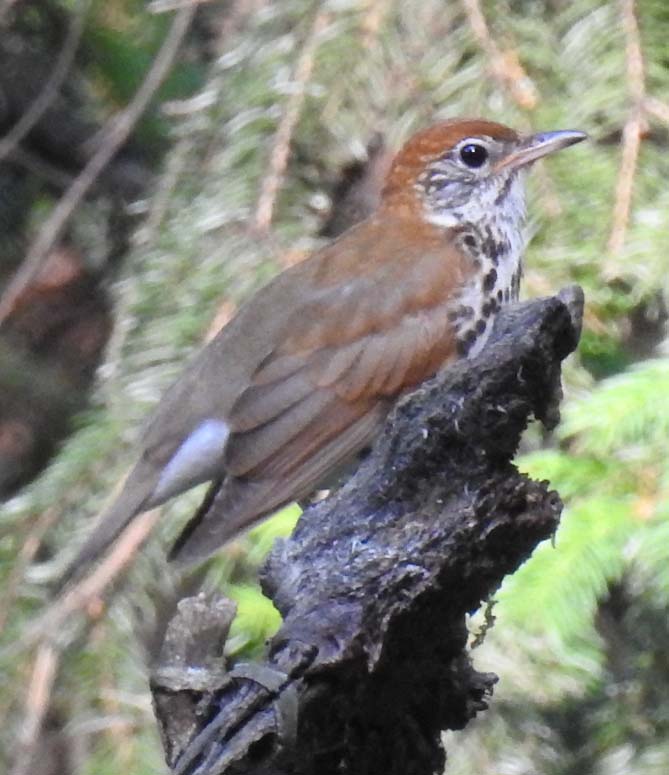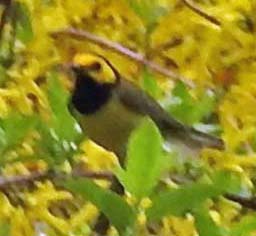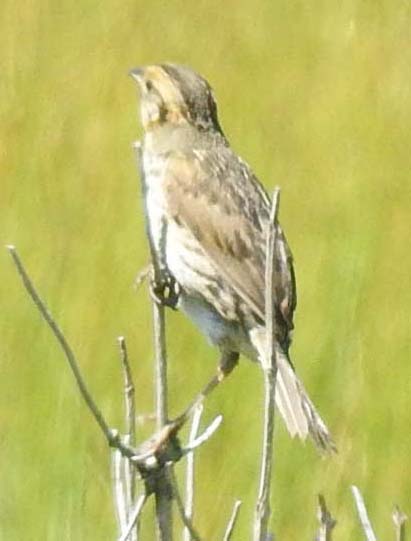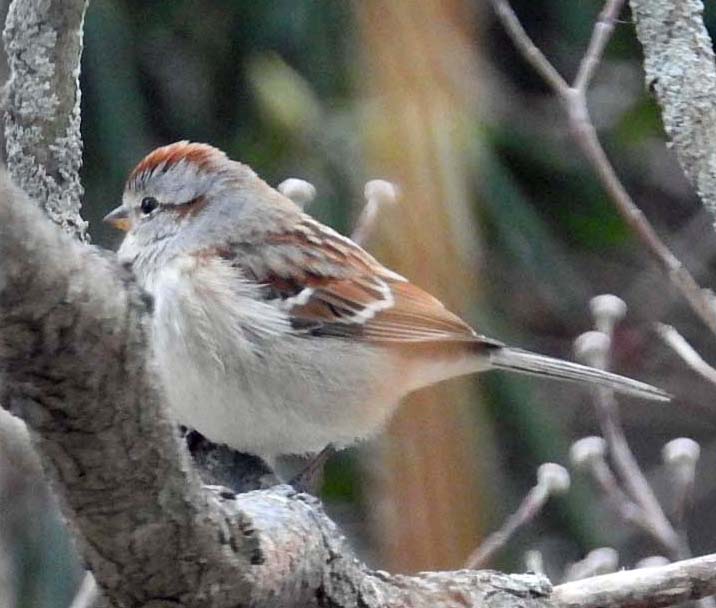 Wood Thrush

Hooded Warbler

Saltmarsh Sparrow

American Tree Sparrow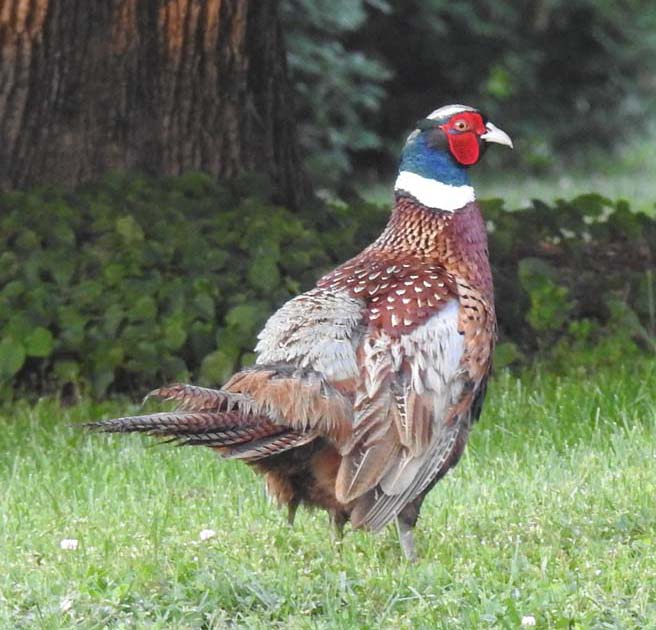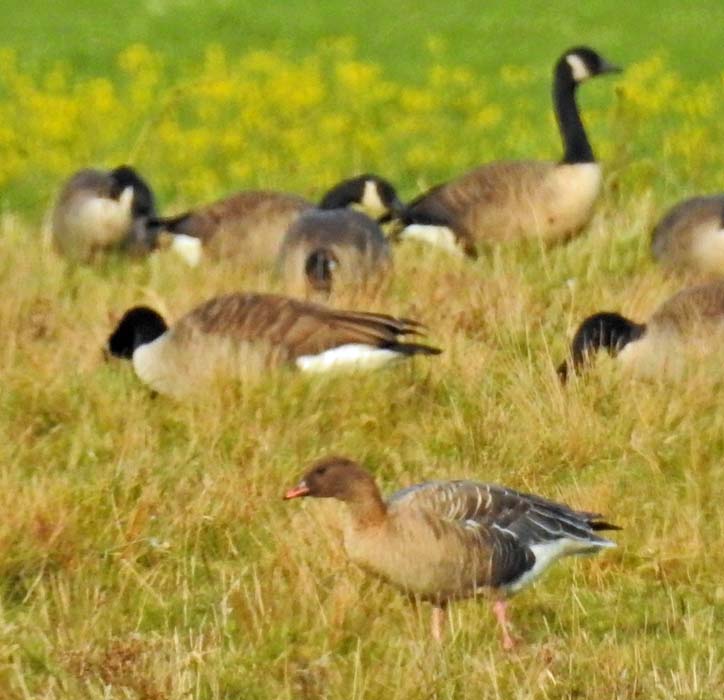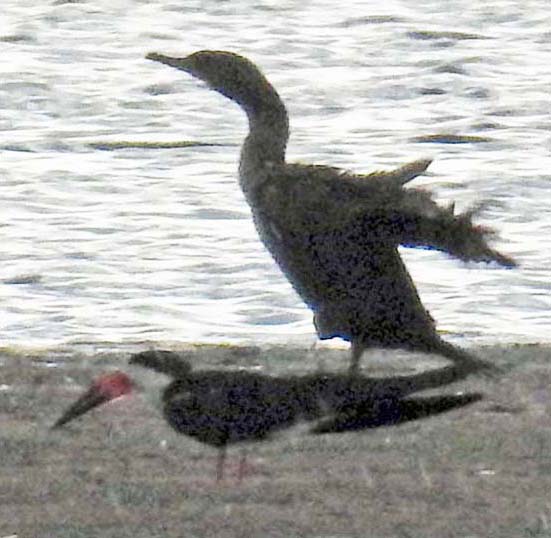 Trumpeter Swan

Ring-necked Pheasant

Pink-footed Goose

Black Skimmer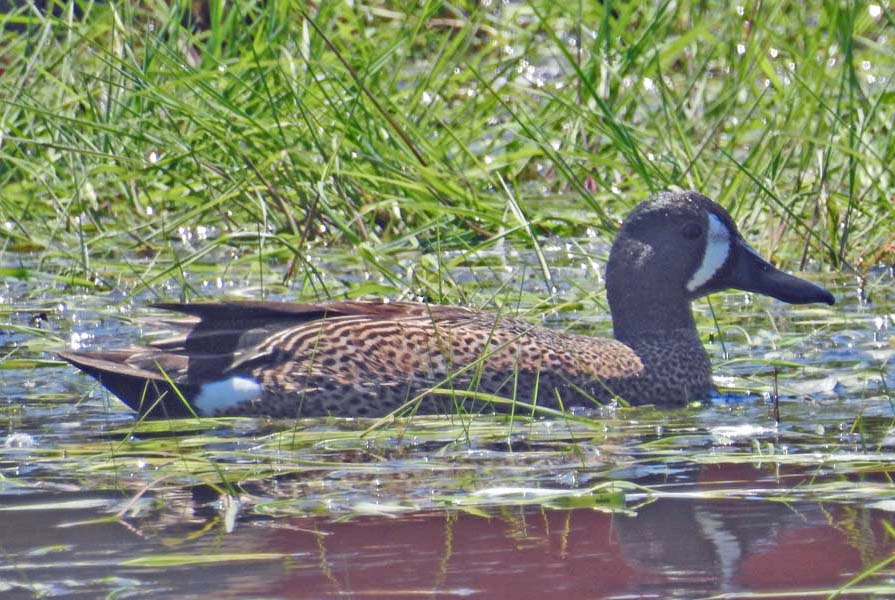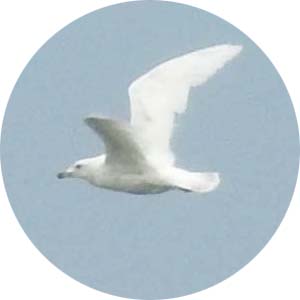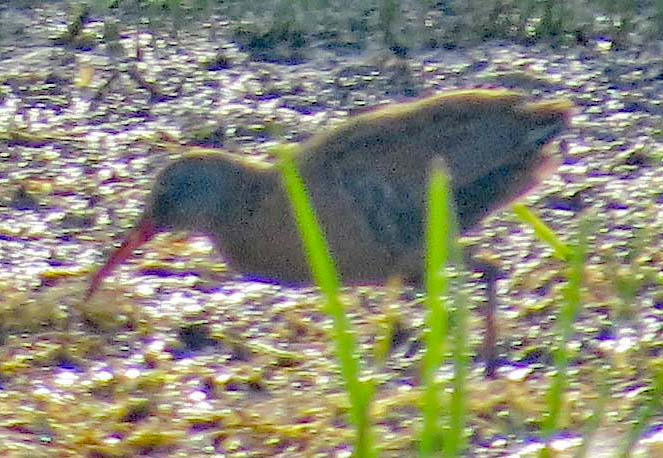 Blue-winged Teal

Glaucous Gull

Virginia Rail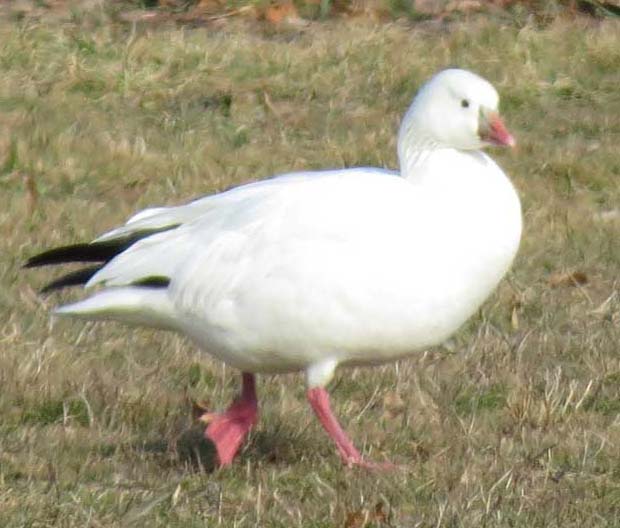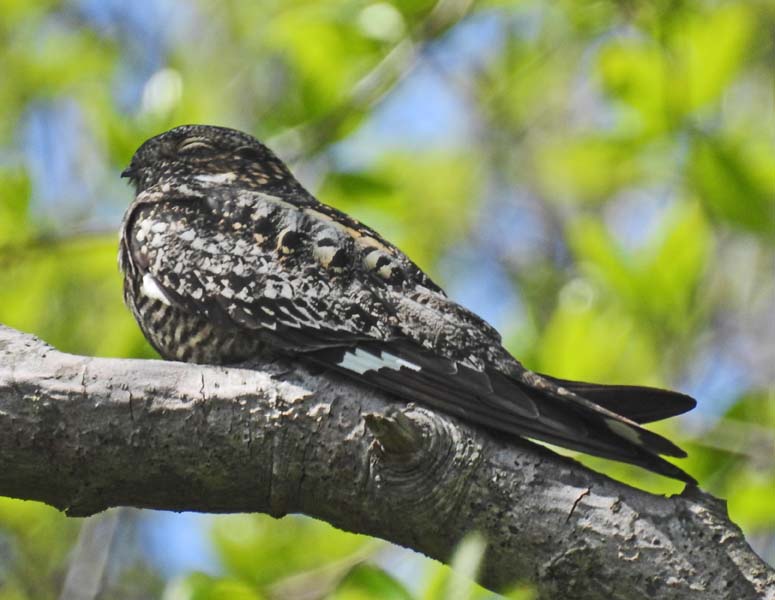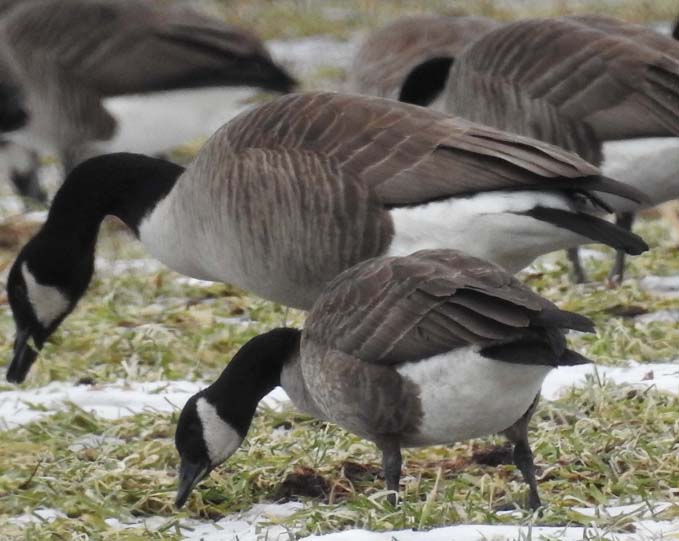 Ross's Goose

Common Nighthawk

possible Cackling Goose

I did not count the Cackling Goose in my 186 because I did not get enough corrobortion from other people.
My consltant, Glenn, explained, "This is not a Cackling. Although smaller than surrounding Canadas the bill is not small enough, the forehead not steep enough, the neck is still too long with a bend during feeding (Cackling feeds with a straight neck), there is no whitish collar below the sock, the head round(er); Cackling has a flat head look. Likely a Lesser Canada Goose; the more migratory race(s)."

A sampling of other avian species, roughly in taxonomic order (unlike the thumbnails above):

A sampling of non-avian animals I photographed in MA in 2018:

Here's my recording of an Eastern Whip-poor-will:
Whip-poor-will
Epilogue: I did end up getting a very grainy photo of it in the near darkness.

Here's a recording of a Louisiana Waterthrush I made April 24 at Crooked Pond in Boxford, MA. I never did manage to see this bird, even though it was daytime:
Louisiana Waterthrush

Here's my video of a smowy owl swivelling its head:


Here's a fastideous Common Nighthawk taking a bathroom break during his daytime siesta:

---
Return to:

Massachusetts 2015-2017


Massachusetts 2014


Massachusetts 2013


Massachusetts 2012


Massachusetts 2011


Massachusetts 2010


Birding Nantucket for awhile there,annually at New Year's

Birding France 2019


Birding Phoenix 2018


Birding San Diego, Tecate MX, and the Salton Sea 2017


Birding Ireland 2016


Birding Montana, Wyoming and northern Utah 2015


Birding Hawaii 2012


Birding Arizona 2010


Birding Utah 2009


Birding Guatemala 2008


Birding Kansas 2008


Birding Mexico 2007


Birding Florida 2006


Birding Texas 2005


Birding Panama 2005


Birding Belize 2002


Birding Colorado 2001


Birding Ecuador 1999


Birding Trinidad 1998


Birding Peru June 1995

2014 Christmas Card featuring the red-headed woodpecker and snowy owl

Sketches of birds and other animals made at the Harvard Museum of Natural History from stuffed models.

Herman's Birding Page

Herman's Home Page


Eva's Home Page
---
Feedback may be sent to eva@theworld.com
---
This page has been accessed
times since December 10, 2018
Last revised: Sept. 4, 2019 
---