Sketches EWC made at the Harvard Museum of Natural History

Feedback to eva@theworld.com would be welcome.


On Saturday mornings in February 2010 I, Eva Casey, took a course for adults in animal drawing at the Harvard Museum of Natural History. The instructor was Erica Beade. I was the least skilled in the class but I still loved it, and have gone back since to draw from the countless specimens of taxidermy in that wonderful museum. The animal drawings below are from my sketchbook. I did some additional practice sketches from photographs, mostly taken by myself outdoors.
---
Birds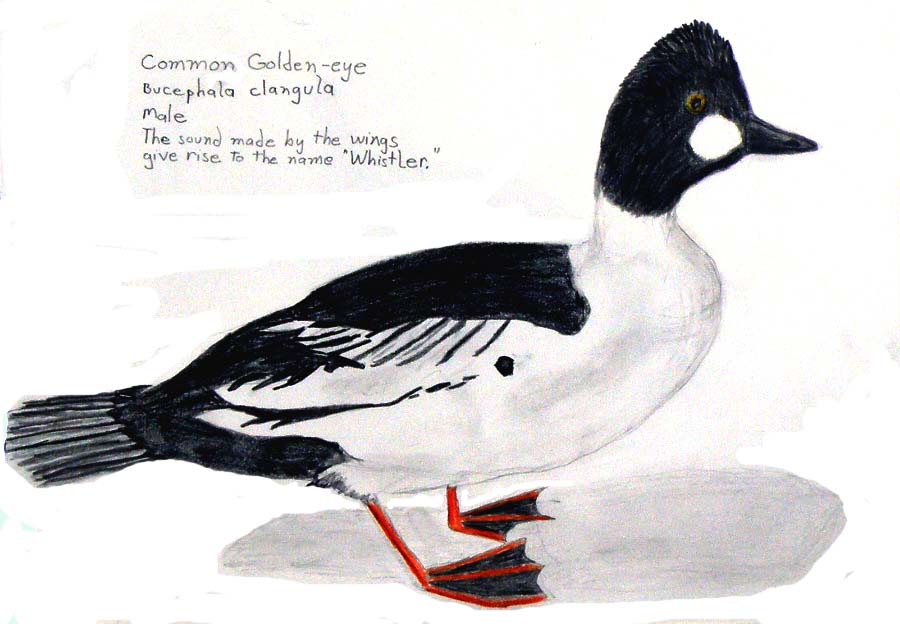 Common Golden-eye
Barrow's Golden-eye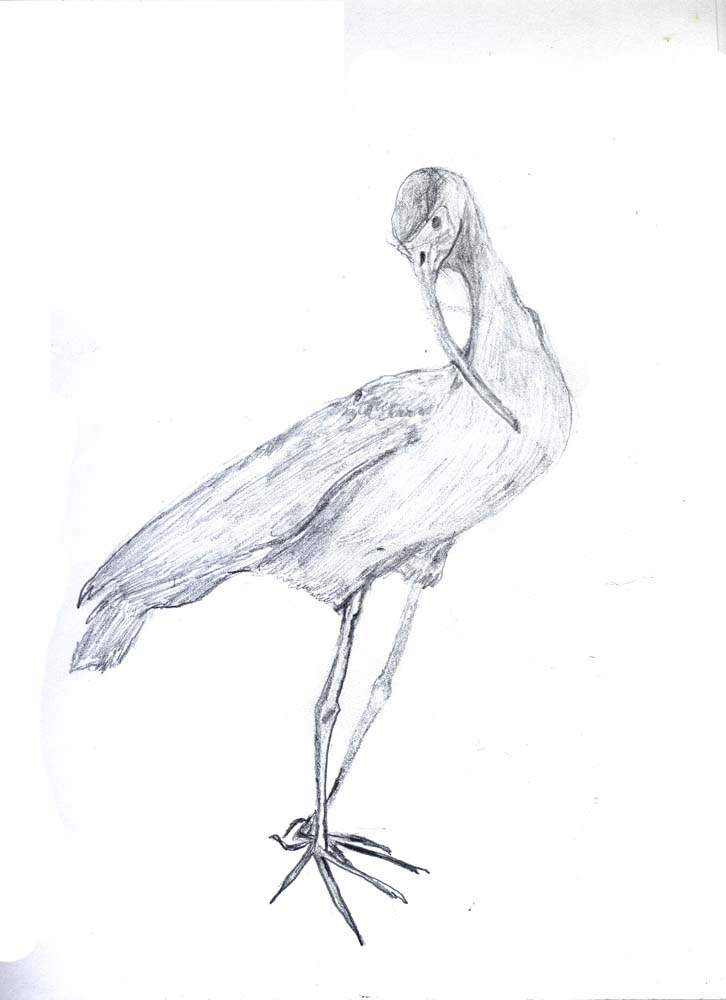 Glossy Ibis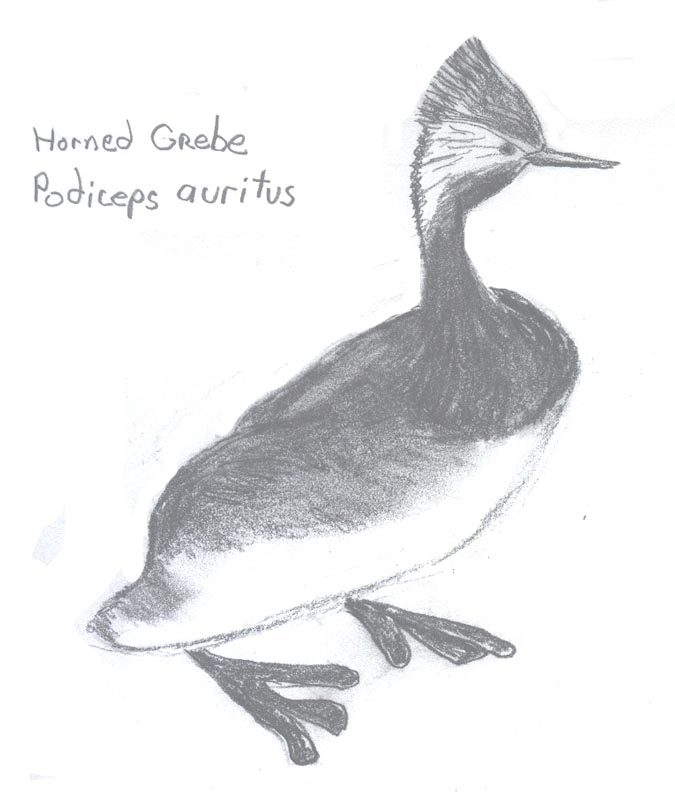 Horned Grebe
Roadrunner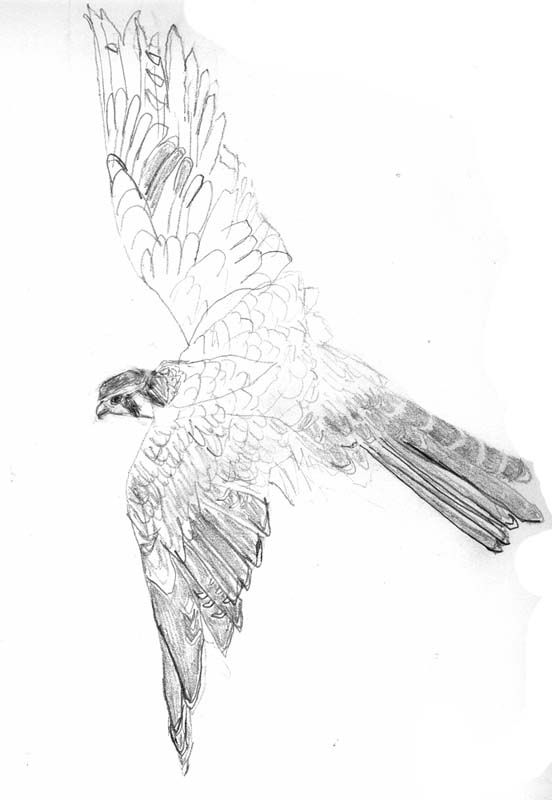 Aplomondo Falcon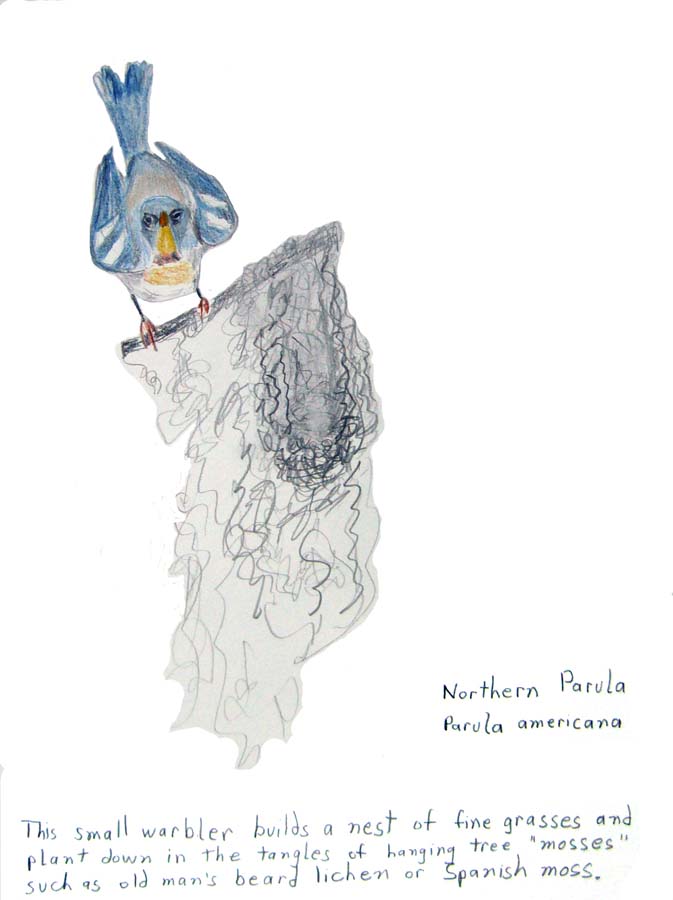 Northern Parula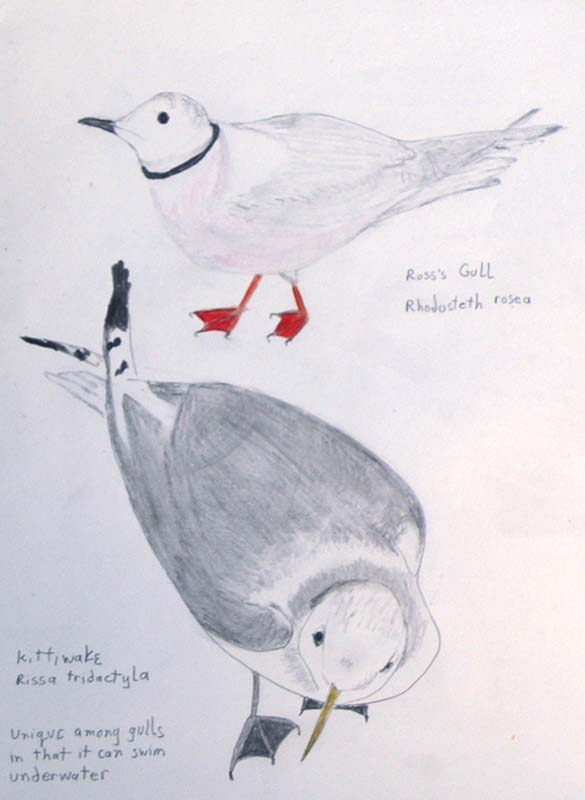 Ross's Gull and Kittiwake
Atlantic Puffin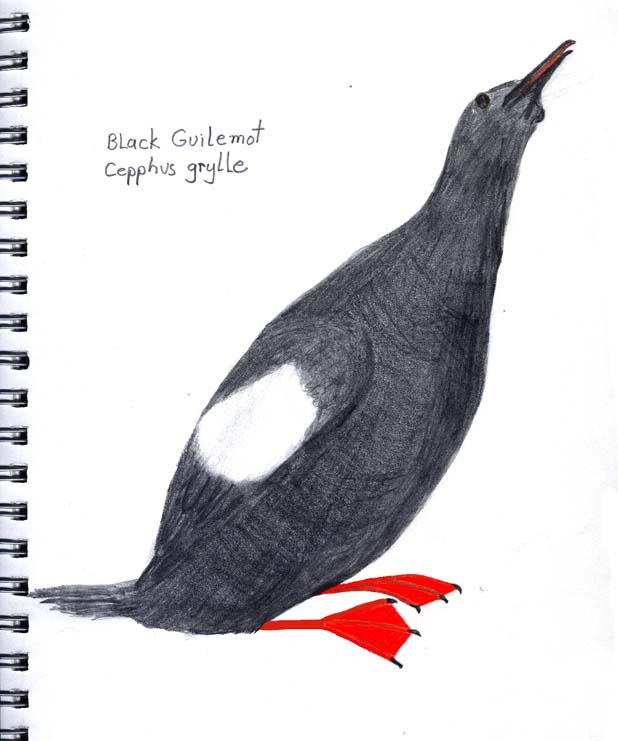 Black Guilemot
Black-billed Cuckoo
Capercailles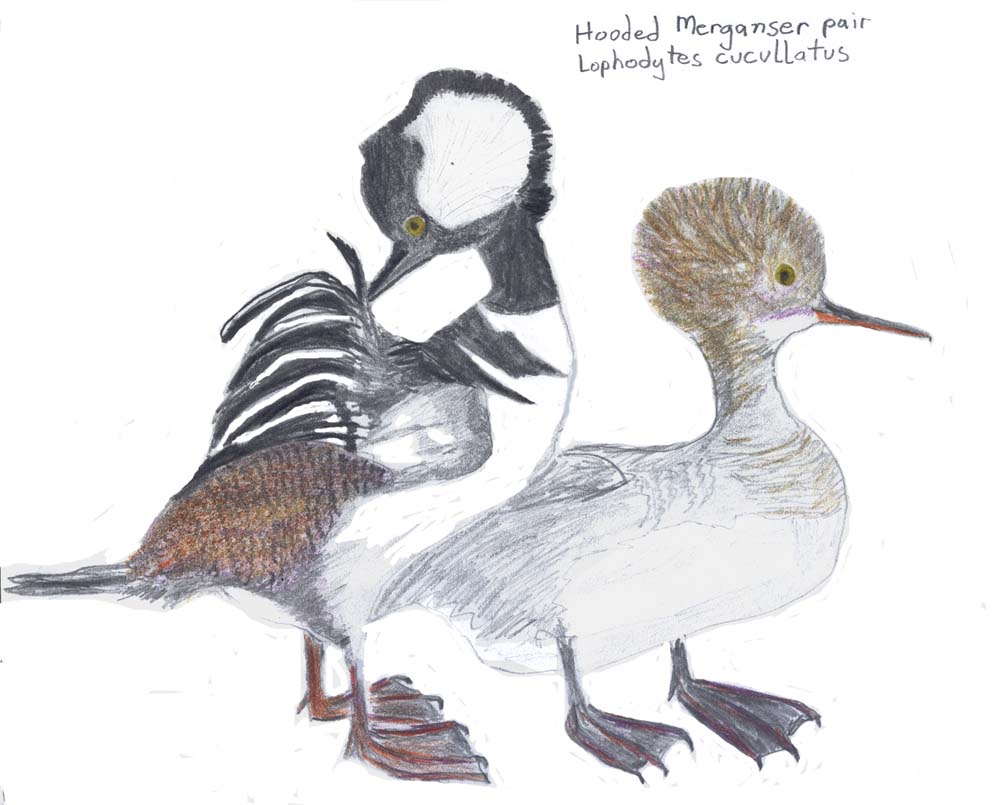 Hooded Merganser pair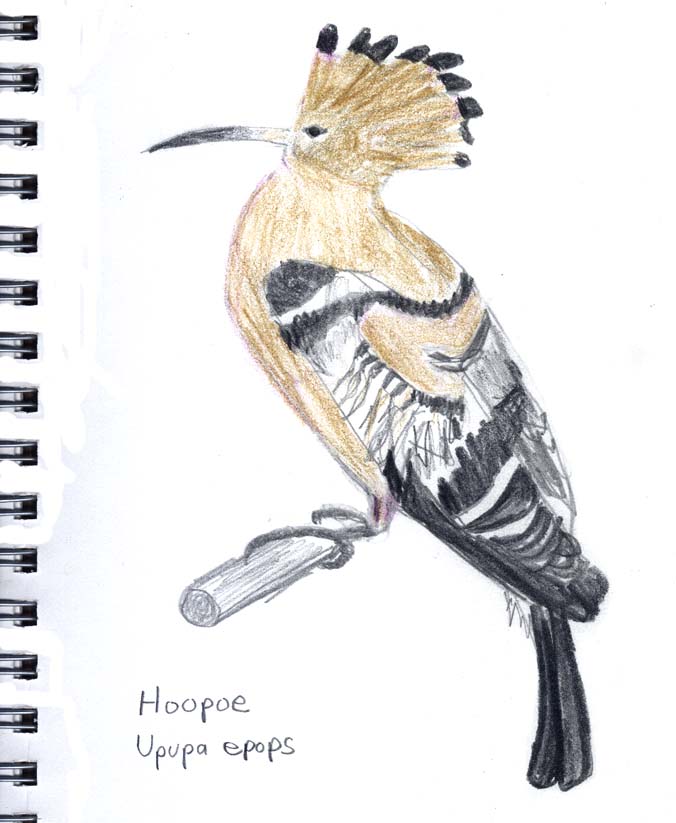 Hoopoe
Emperor Penguin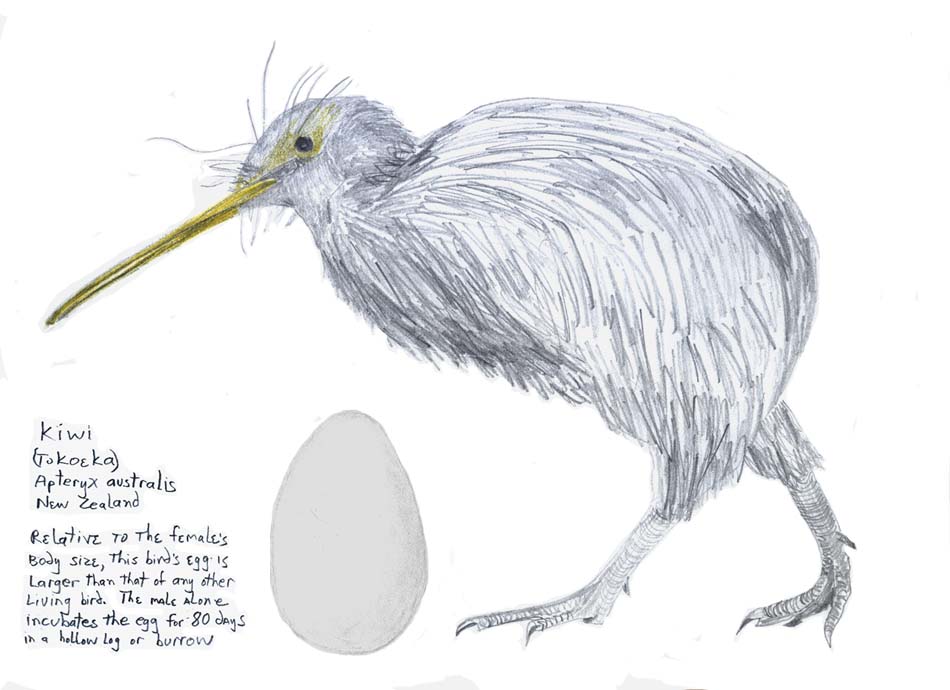 Kiwi
Great Crested Grebe
Magpie
Ornate Hawk-eagle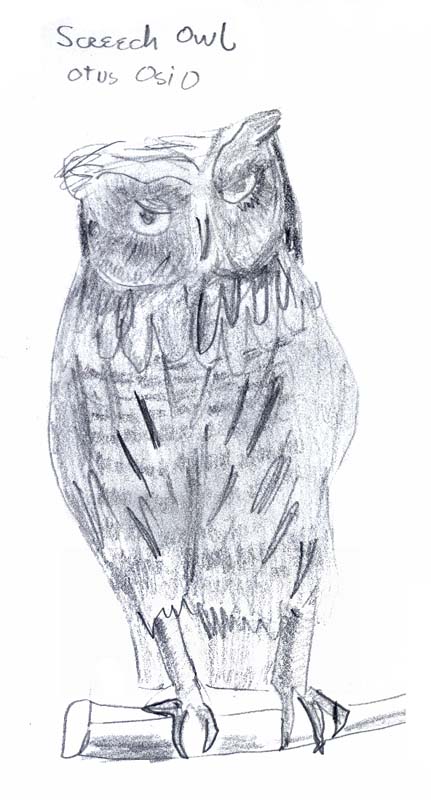 Screech Owl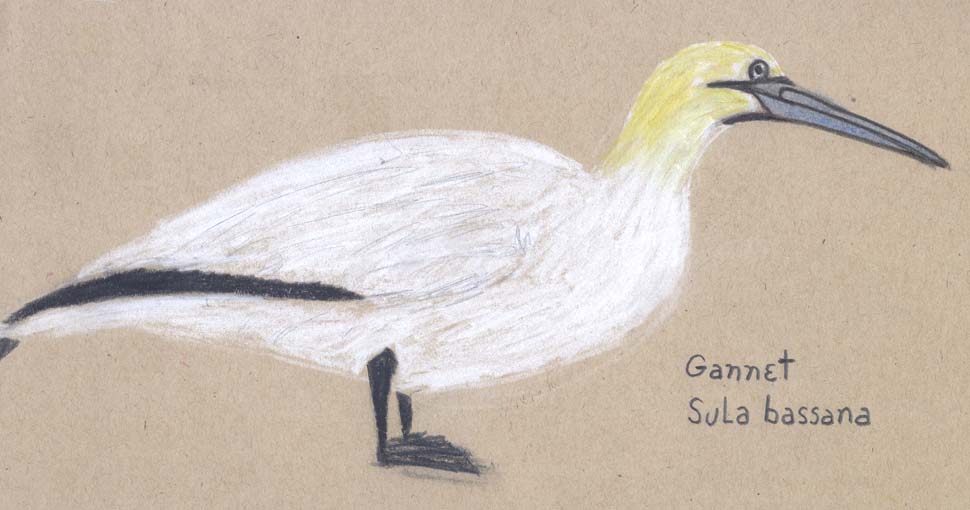 Gannet
Marbled Godwit
Secretary Bird
King Rail
King Eider
Spectacled Eider
Mammals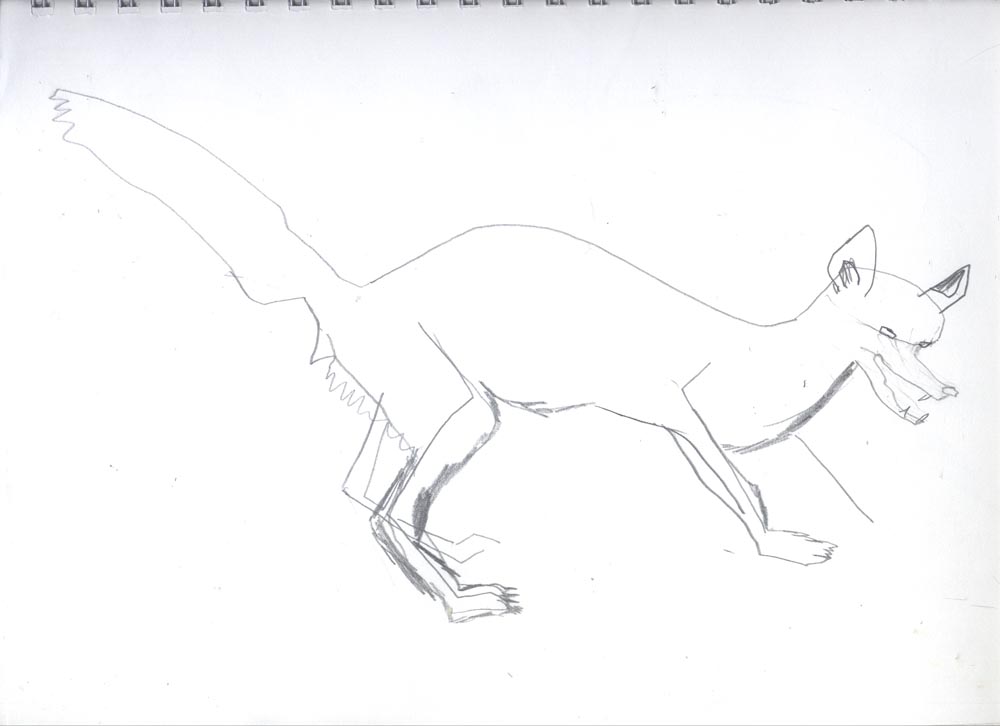 Fox
Oppusum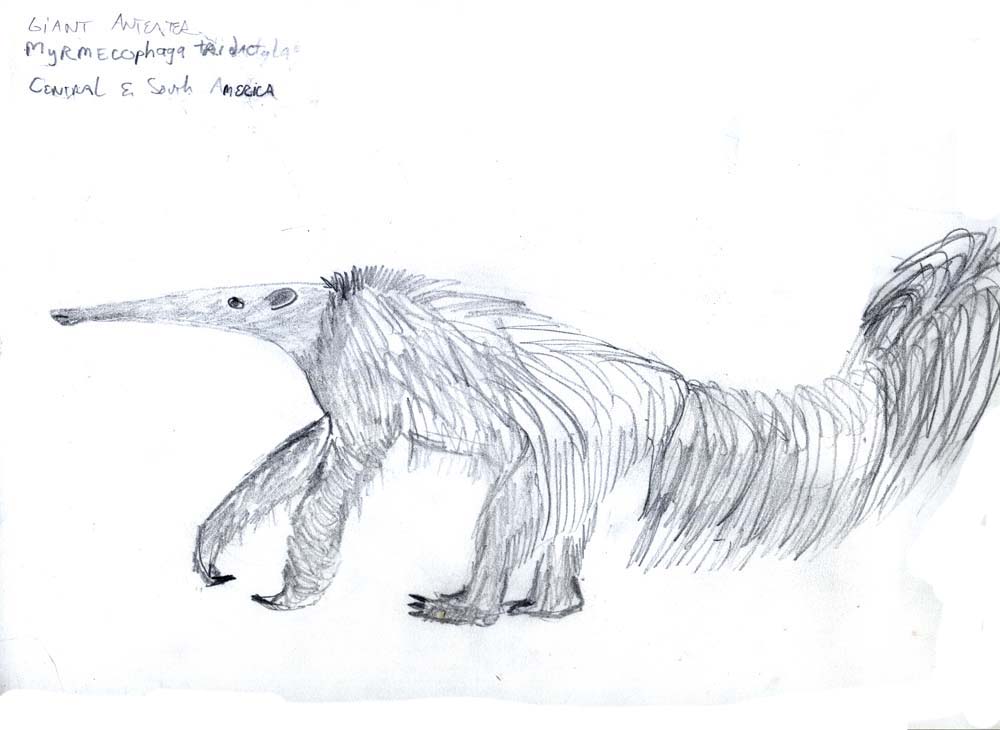 Giant Anteater
Tamandua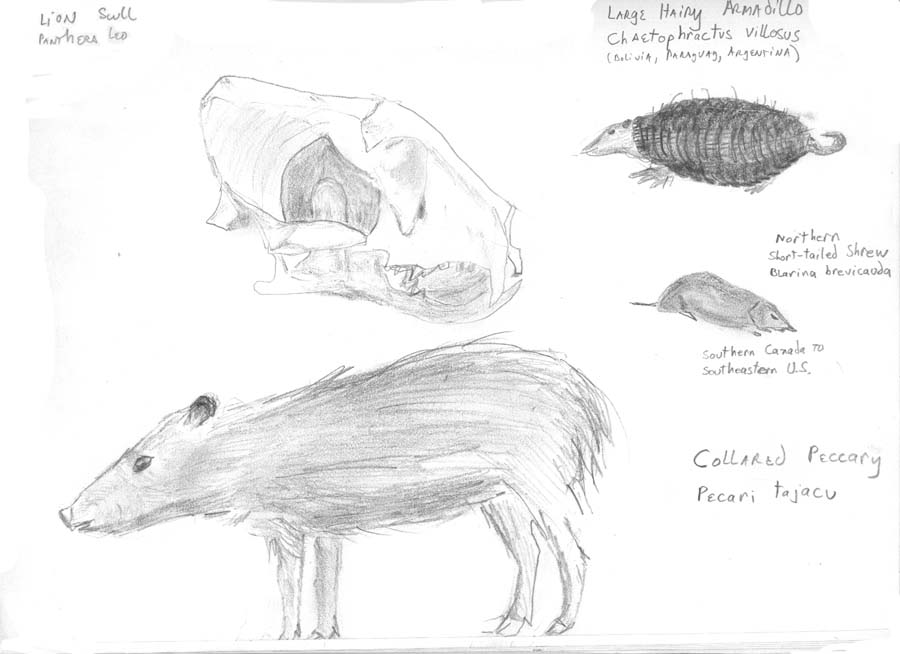 Lion's scull, Large Hairy Armadillo, Northern Short-tailed Shrew, and Collared Peccary.
Wild Boar
Swamp Wallaby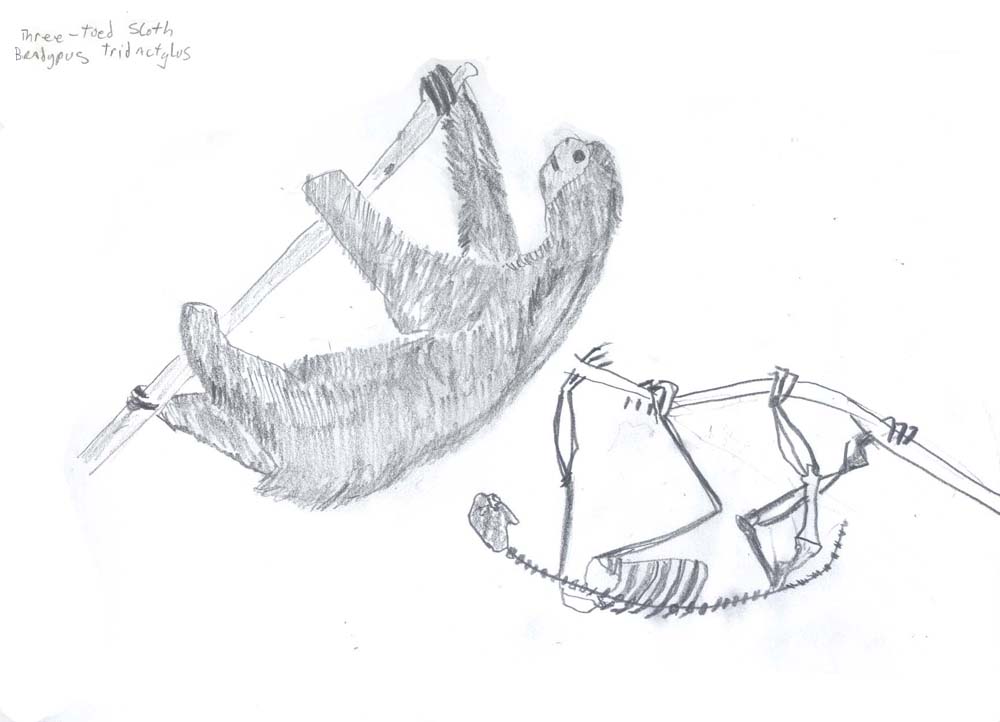 Three-toed Sloth
Beaver and Botta's Pocket Gopher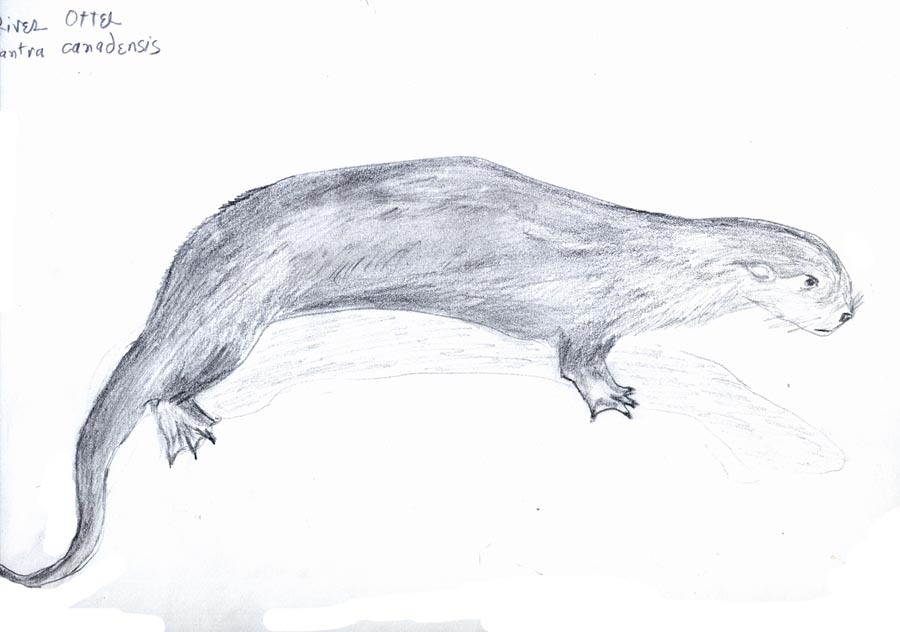 River Otter
Glutton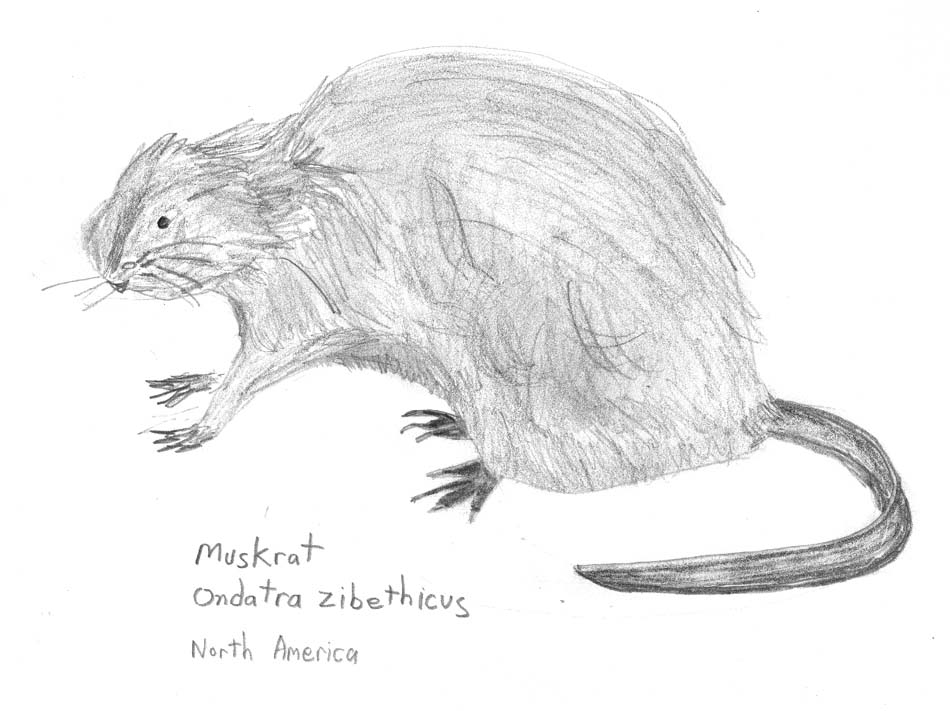 Muskrat
Curvier's Chinchilla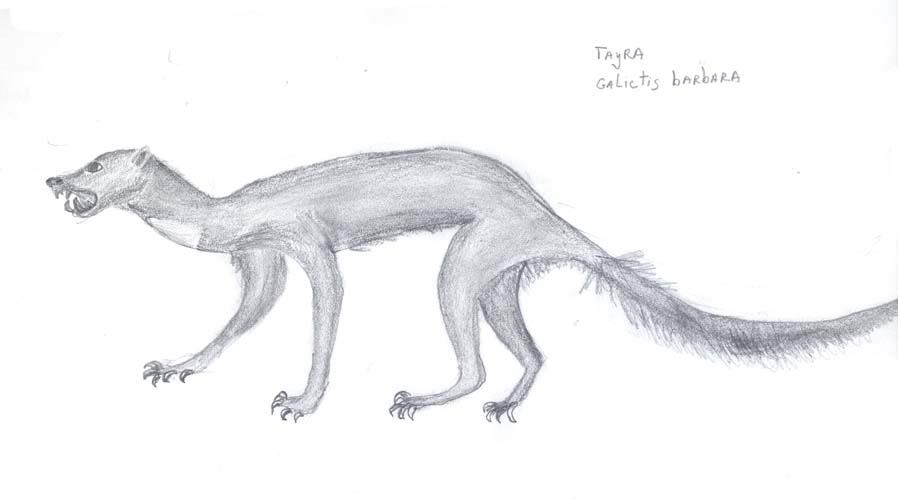 Tayra
Canadian Porcupine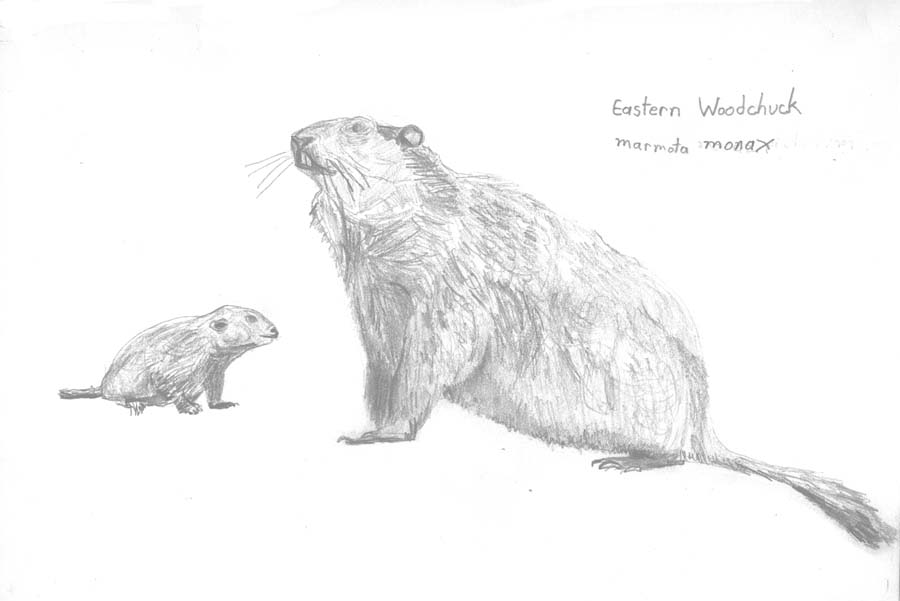 Woodchuck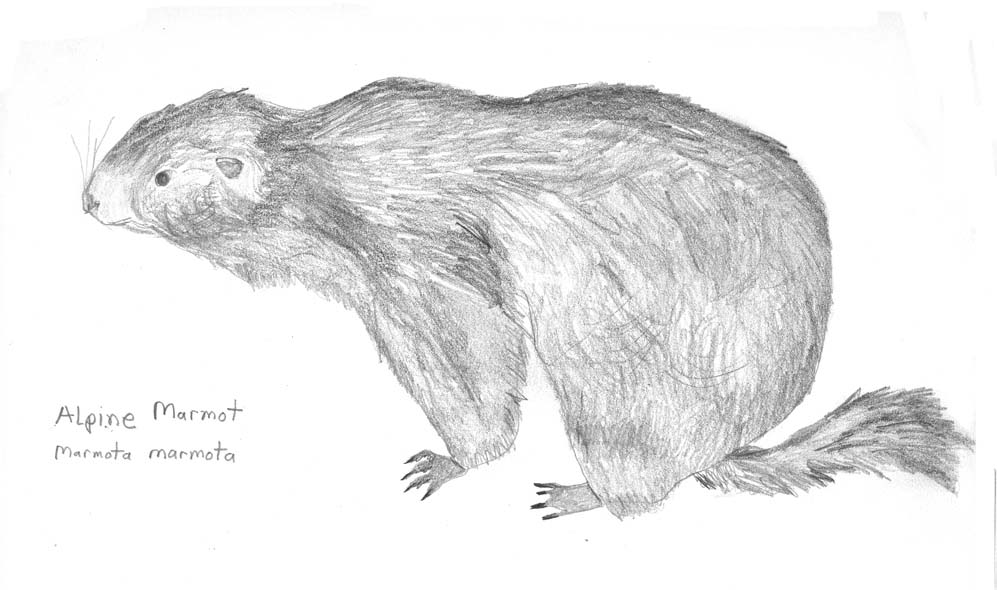 Alpine Marmot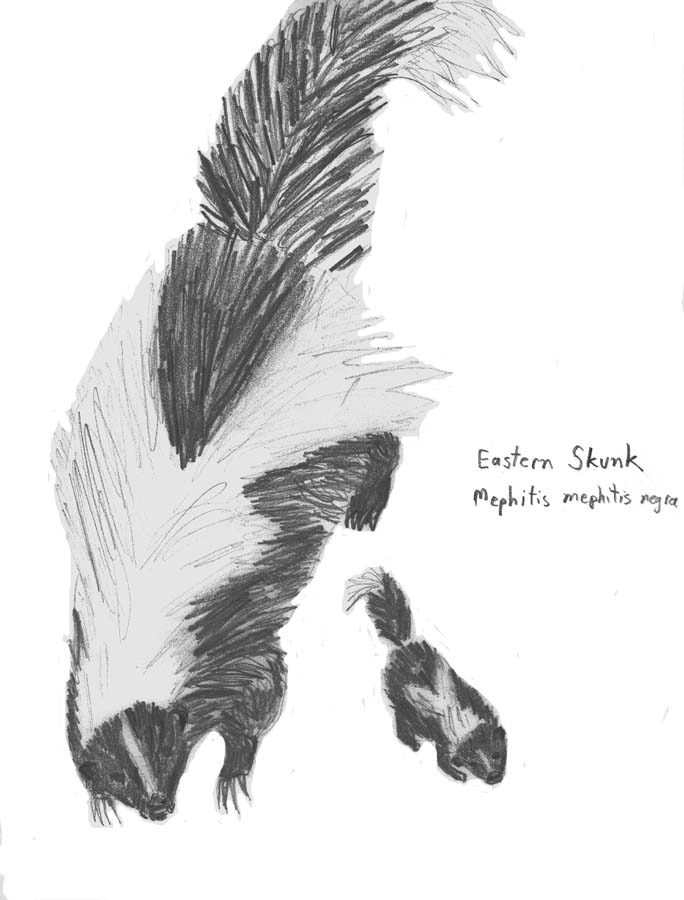 Skunk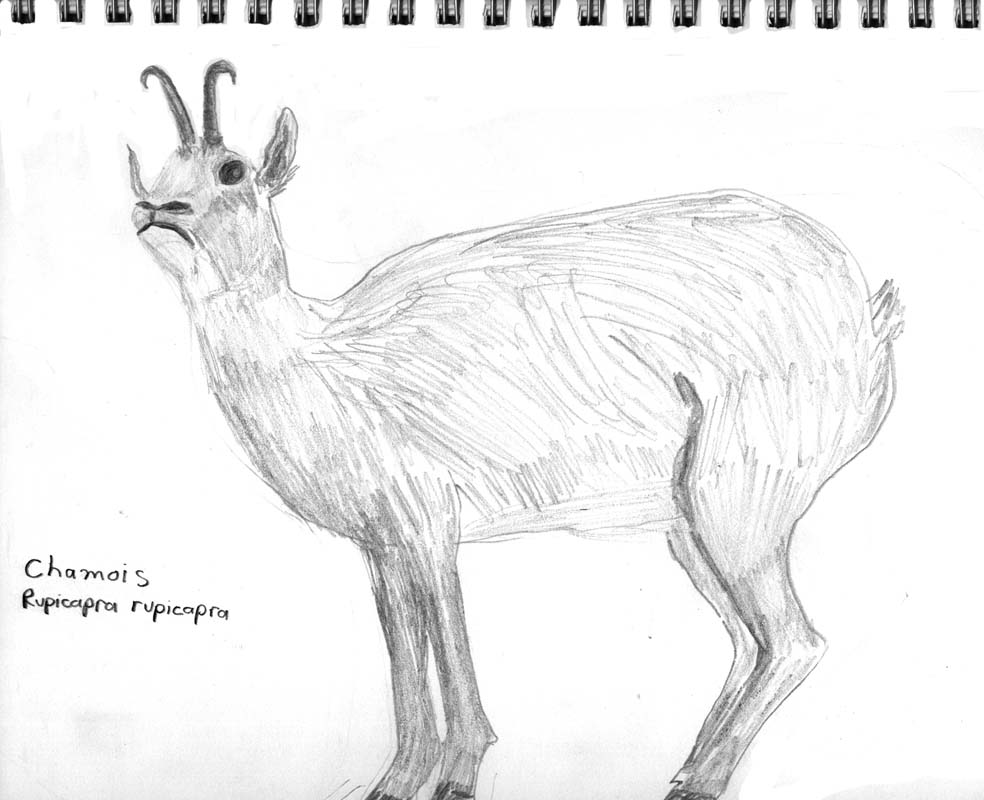 Chamois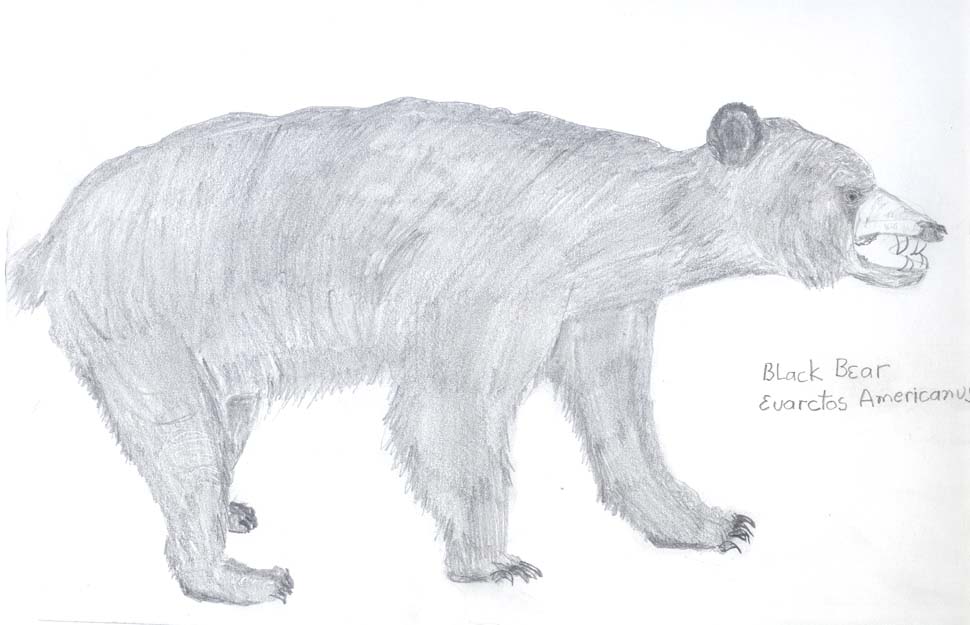 Black Bear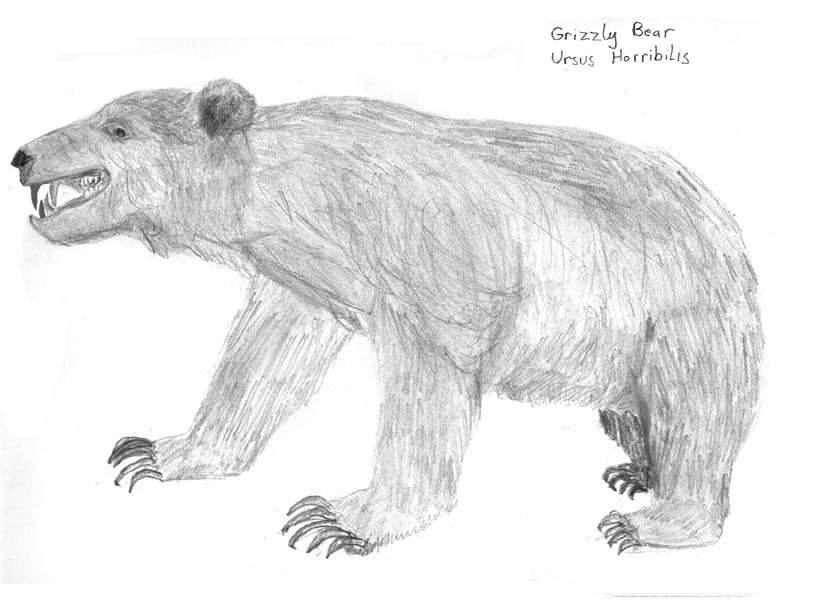 Grizzly Bear
Platypus
Bandicoot and Echinda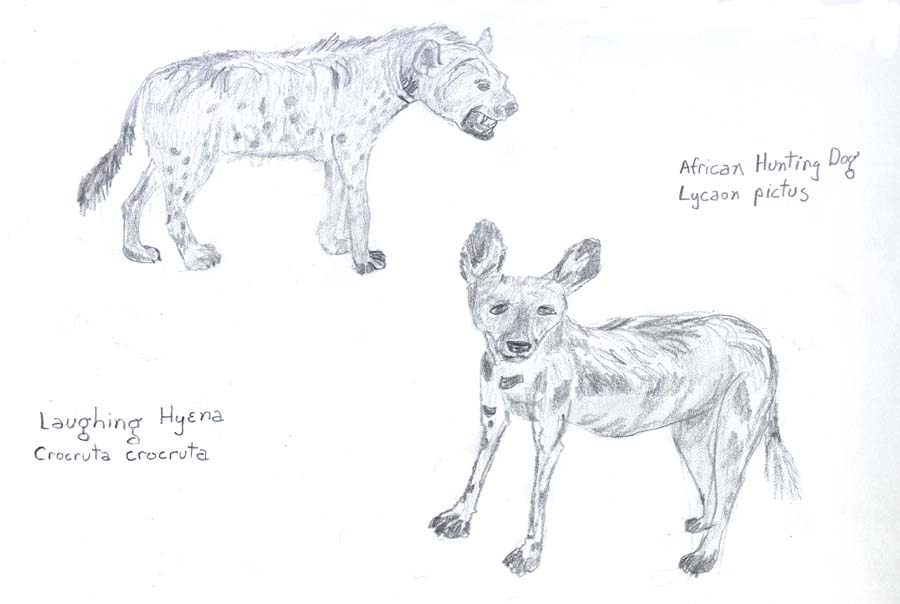 Hyena and Dog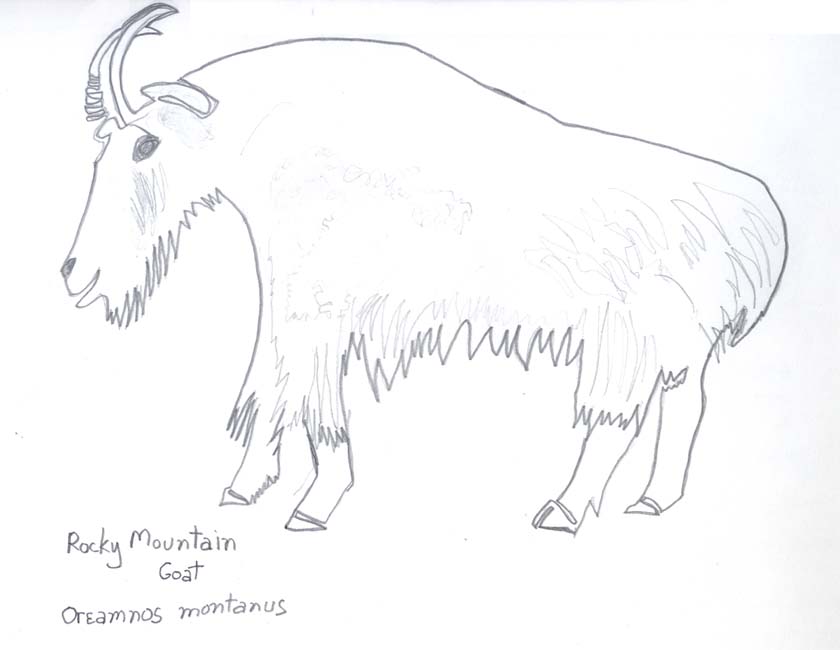 Rocky Mountain Goat
Aardvark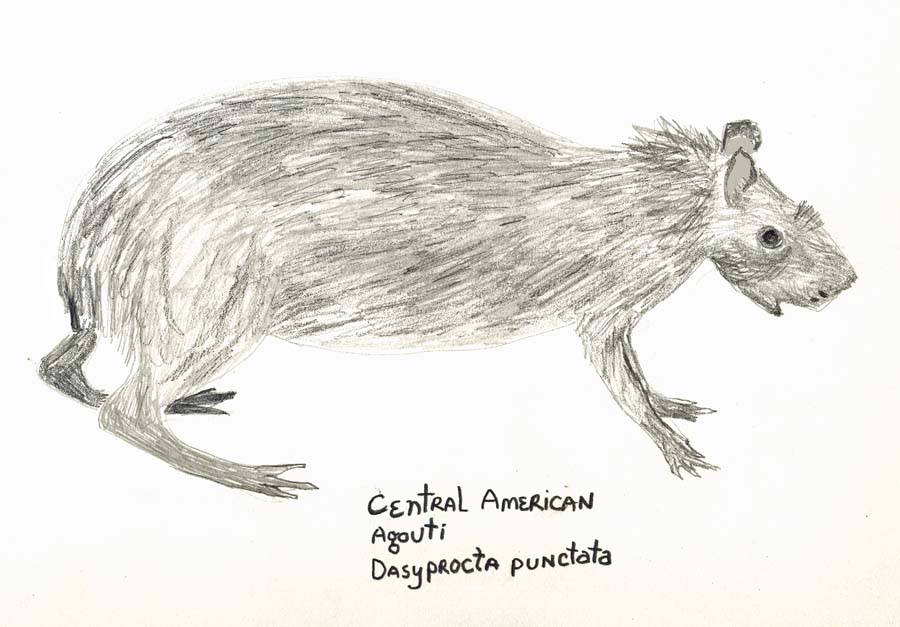 Agouti
Arctic Hare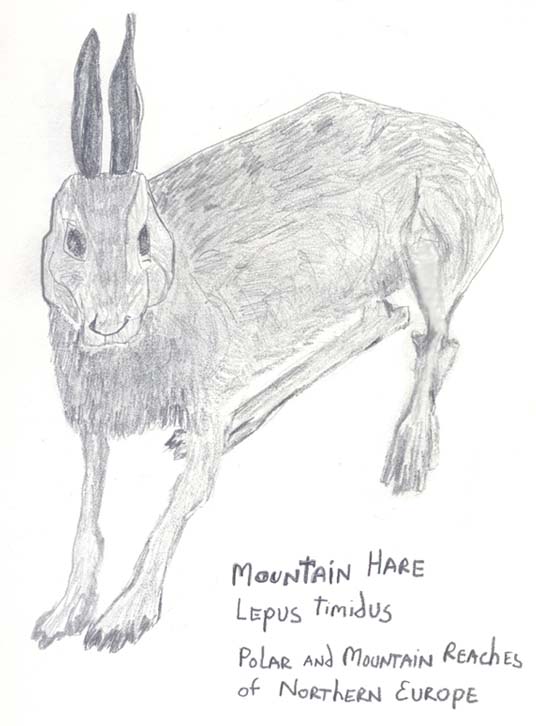 Mountain Hare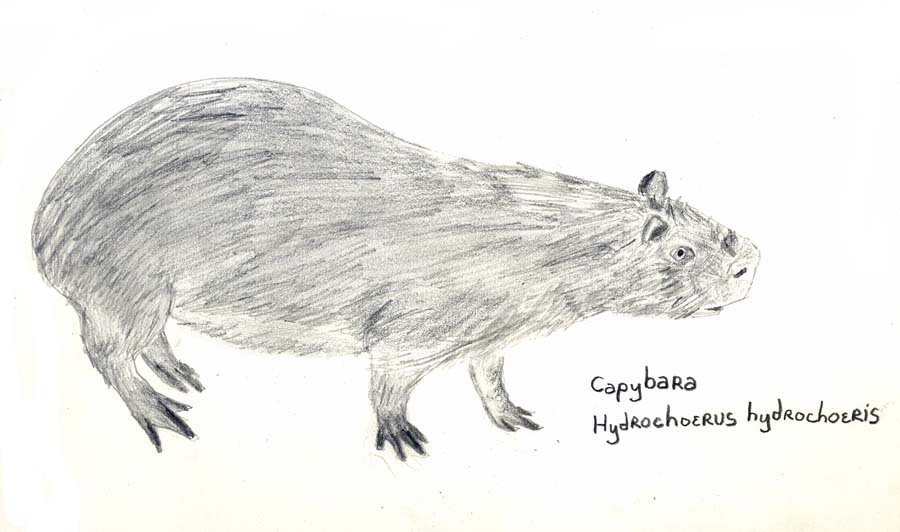 Capybara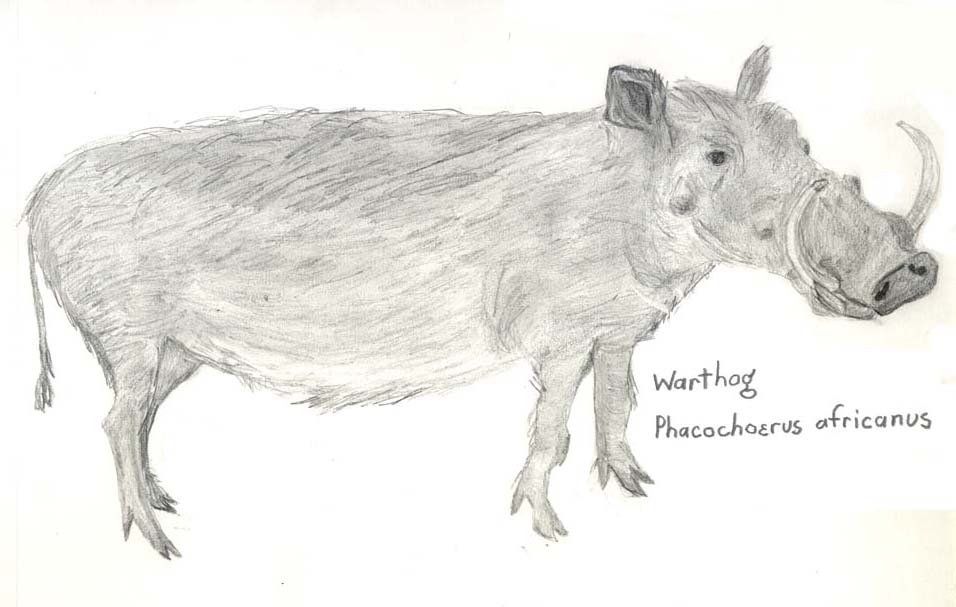 Warthog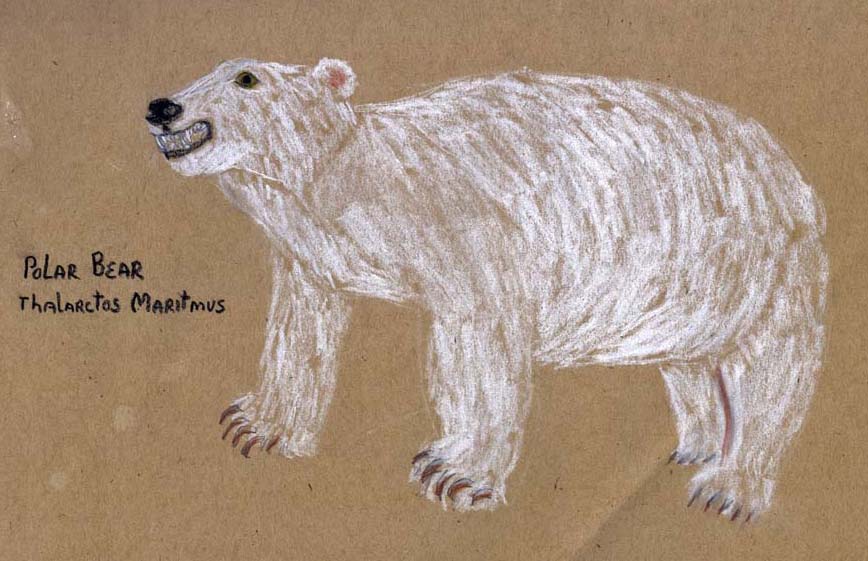 Polar Bear
Japanese Serow
Hispaniolan Solenodon
Bighorn Sheep
---
Go to:

Homemade Christmas cards through 1986

Christmas cards 1987-1995

Christmas cards 1996-2005

Christmas cards 2006-2009

Eva's Art Gallery

Eva's Silkscreen bench, focusing on the making of the 1995 card

Exhibition of Christmas Cards at Genesee Community College.

Eva's Home Page
---
Last revised: June 25, 2010 
This page has been accessed
times since March 27, 2010
---
---