GET BACK! John Garrett is loose on the World Wide Web!!

Who the Heck is this guy?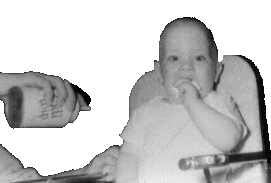 Hi, and thanks for taking time out of your busy day to visit my home page and do nothing better than WASTE YOUR LIFE AWAY here for a few minutes...or more. I am not like you somewhat. Yes, I can read [you ARE reading this, aren't you?] and I can undress myself when I have to, but part of the fun I'm getting from making this page has to do with the fact one of us is weirder than the other, and I may not be just like you! You're probably saying, "Well, Thank God for that," right about now. I know I am.
---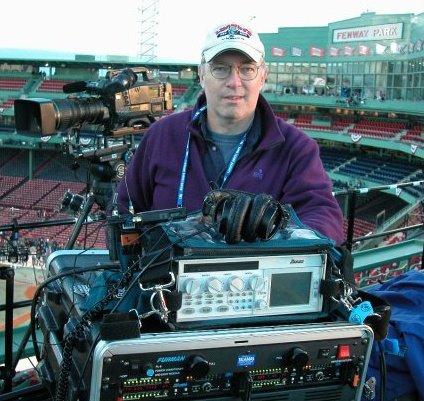 "Dammit Jim, I'm a SOUND MAN, not a miracle worker!

Things N Stuff Miscellaneous gack

Point and ClickThis interface is 400 years old! (thanks CD)

I hear voices from Outer Space!No, Really!
You are not the first person to visit this site

according to my count, anyway.

You can send email to me at jgarrett@world.std.com. I'll probably even read it!